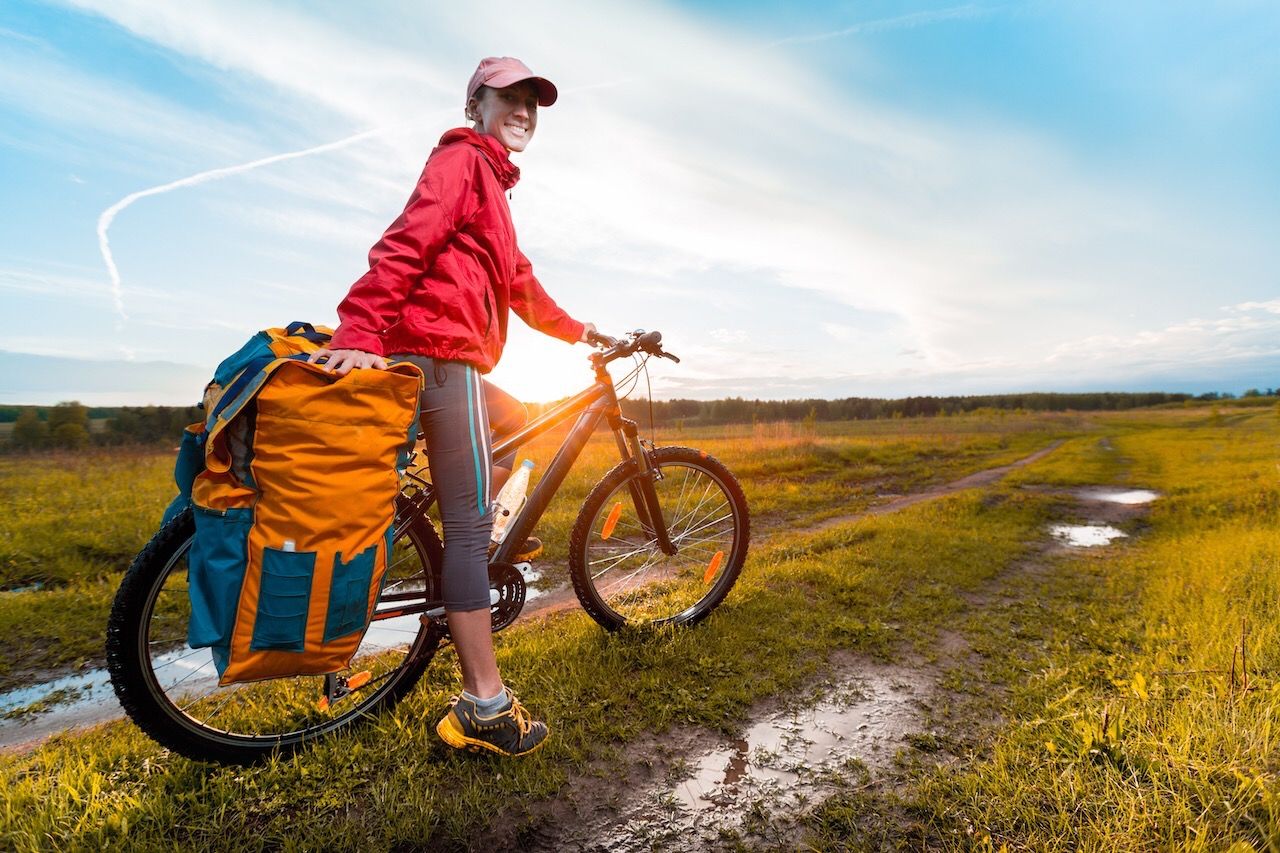 Summer 2020 is a season for unconventional travel, so instead of taking a holiday abroad, think about a two-wheeled adventure from coast-to-coast. Last year, the Rails-to-Trails Conservancy (RTC) recently announced the Great American Rail-Trail, a 4,000-mile bike trail that will connect the East and West coasts via 12 states.
The Great American Rail-Trail will begin in Washington, DC, and end in Washington state, span nearly 4,000 miles, and link together several smaller gateway trails, like Capital Crescent Trail, Chesapeake & Ohio Canal National Historical Park, Panhandle Trail, Hennepin Canal State Trail, Casper Rail Trail, and Palouse to Cascades State Park Trail.
Keith Laughlin, president of the RTS, said in a press release that "the investment of time and resources necessary to complete this trail will be returned many times over as it takes its place among the country's national treasures. As we embark on the journey to complete the Great American Rail-Trail, we embark on the single greatest trail project in the history of the US."
The goal of the trail is to offer a seamless, continuous path, separated from from vehicle traffic, for bikers and hikers, and a truly memorable way of exploring the US. The trail is currently 52 percent complete, but you can check out this interactive map to see which portions of the trail are already finished. More information can be found on the Rails-to-Trails Conservancy website.

More like this
The post Bike your way across the US on this epic 4,000-mile seamless trail appeared first on Matador Network.