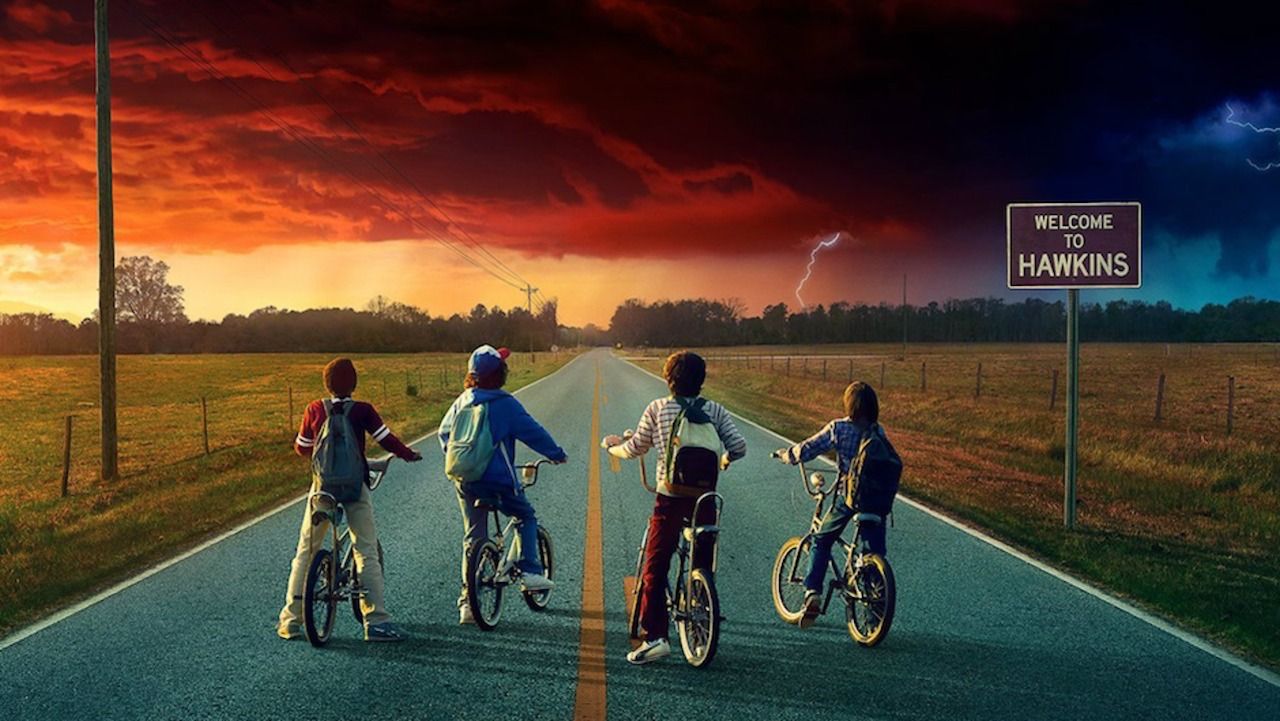 From movie theaters to haunted houses, drive-thru experiences are all the rage these days. Now you can "Drive-Into" the town of Hawkins from Stranger Things with this new immersive experience. The "Drive-Into" experience allows you to travel back to 1985 and become a temporary resident of Hawkins for an hour. Located in Downtown Los Angeles, you will find yourself transported to the world of Stranger Things, where you'll experience some iconic moments from the Netflix series — all from the safety of your car.
"The year is 1985," the description reads, "and a world of bitchin' tunes, mullets and monster hunts awaits. Hop into your car, drive to the Starcourt Mall and find yourself at the heart of the action. In a town built on secrets, you may be surprised to discover a more sinister truth than you had ever imagined. Expect real-life locations from the series and mind-blowing audio and visual effects. This adventure is Eleven out of 10! But beware, things can quickly turn upside down."
Tickets start at $59 per car and go on sale August 26 at noon. To give yourself a better shot of securing a ticket for the immersive experience, you should probably join the waitlist. The drive-thru will take place in October 2020 and is open to anyone over age 12.

More like this
The post A freaky Stranger Things drive-thru experience is coming this October appeared first on Matador Network.