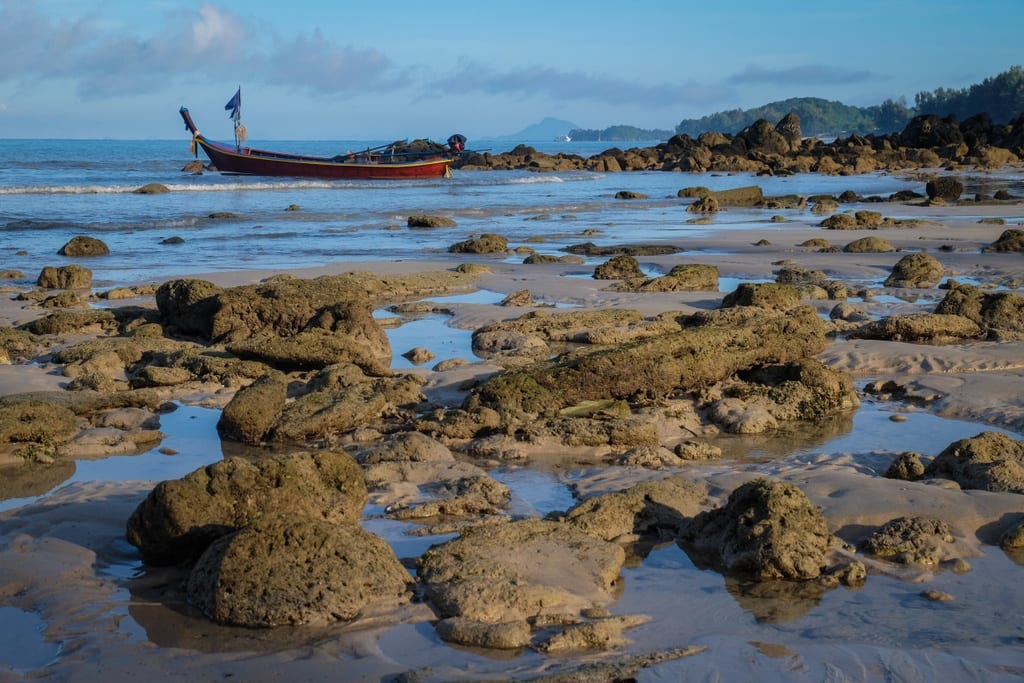 The following branded content post is brought to you by Global Basecamps. After learning about Global Basecamps and their mission to make a positive impact on the communities they visit, I knew they would be a great partner.
I first arrived in Thailand in October 2010 — one month after quitting my job to travel the world. After years of traveling in Europe, it felt like Thailand was a good challenge — very different, and far less developed, but easy enough for a first-timer in Asia.
It went well. Eight years later, Thailand is one of my favorite countries, a place to which I'm always excited to return. Hourlong foot massages for $7, pad gra prow gai on the street, fun and cheap fashion, coconut ice cream topped with peanuts, kind and welcoming people. Thailand is as good for me as an experienced traveler as it was for me as a newbie back in 2010.
Things have changed over the years, though. The Thailand that I first discovered in 2010 no longer exists — so many areas have gone from being quiet and low-key to becoming tourism juggernauts. Thailand was once seen as a destination for adventure travelers wanting a challenge; these days, many trips are catered to newer, less experienced travelers.
That's good in some ways — like for Thai entrepreneurs making money and being able to take care of their families. But at the same time, it's becoming hard to find those pockets of quiet Thai life, apart from the tourists, within popular travel destinations.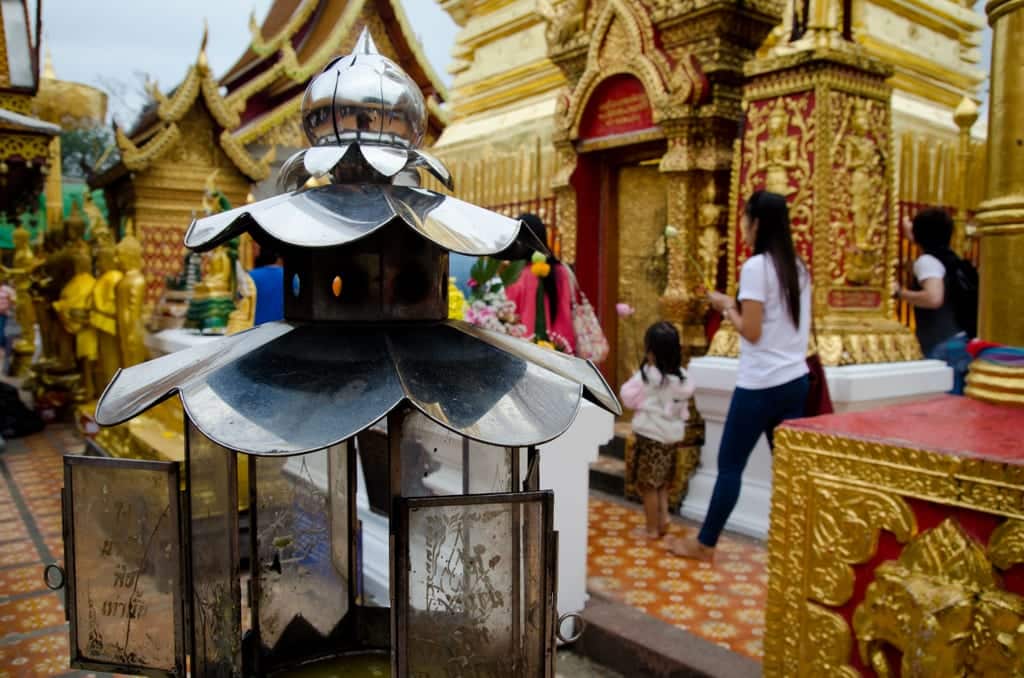 Enter Global Basecamps
Global Basecamps is a travel company that seeks to make a positive impact on its destinations. They arrange trips customized to your personal tastes, in local establishments and with local guides.
They work personally with locals so that your money goes toward the locals — not the CEO of an international chain who skims money off your visit to afford his third vacation home.
Working on this local level allows them to get you to places you wouldn't ordinarily see with larger travel companies. Guesthouses that aren't dominating on TripAdvisor. Restaurants that haven't been spotlighted by Lonely Planet. Tours and establishments that your traveler friends have never heard of.
Every trip is customizable. Would you rather cut out the beach time and spend more days in the mountains? Go for it. Do you want to go to primarily offbeat places, but include one or two major tourism spots? That's fine, too. Do you hate cities and want to spend the whole time in the countryside? They'd love to work with you on that.
While they lead tours all over the world, they're especially looking to promote their trips in Thailand.
On a personal level, I enjoyed getting off the beaten path in Thailand — like when I was the lone tourist on the overnight train to Ubon Ratchathani, answering the question, "Why you no have boyfriend?" over and over and getting to know locals — but it was HARD. The language barrier was real; the infrastructure wasn't as extensive. But it was a lot of fun.
Traveling off the beaten path in Thailand is something I would be eager to do again if I had the support of a local guide behind me. He or she could help me through the hard parts so I could spend my time enjoying myself.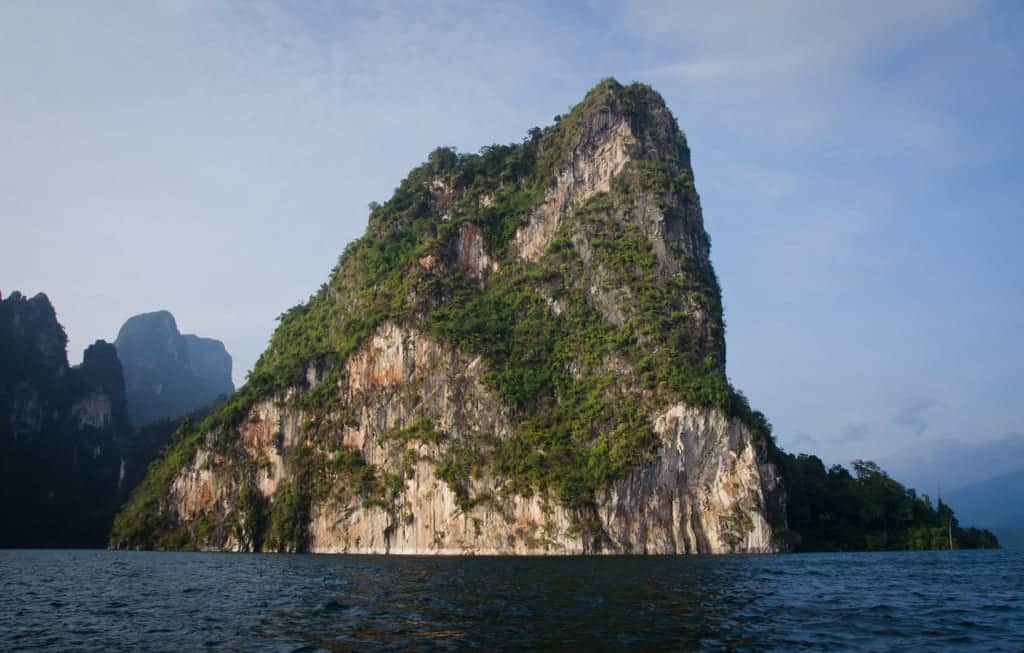 Thailand for the Woke
In the past decade, people have changed enormously how they travel. At first they prioritized getting the best deal (thanks to price-saving websites), next was prioritizing having a local experience (local homestays and street food tours).
But in 2018, people have been prioritizing social consciousness more than ever before. It's not enough to have a nice trip; it's important to have a trip that makes a positive impact on locals. It's about spending your money where it makes an impact on the local community. It's about protecting the environment.
And honestly, if you're doing this for the bragging rights on Instagram, go for it. This is something worth bragging about.
If you want to go to Thailand, and you want to have a good time, but you also want to make sure your money is going to places that could use it, Global Basecamps is an excellent choice for you. Their priority is to make their communities better.
Also worth mentioning is that Global Basecamps does NOT promote elephant rides, which are harmful to the animals. Instead, some of their tours visit animal sanctuaries like the Kanta Elephant Sanctuary outside Chiang Mai.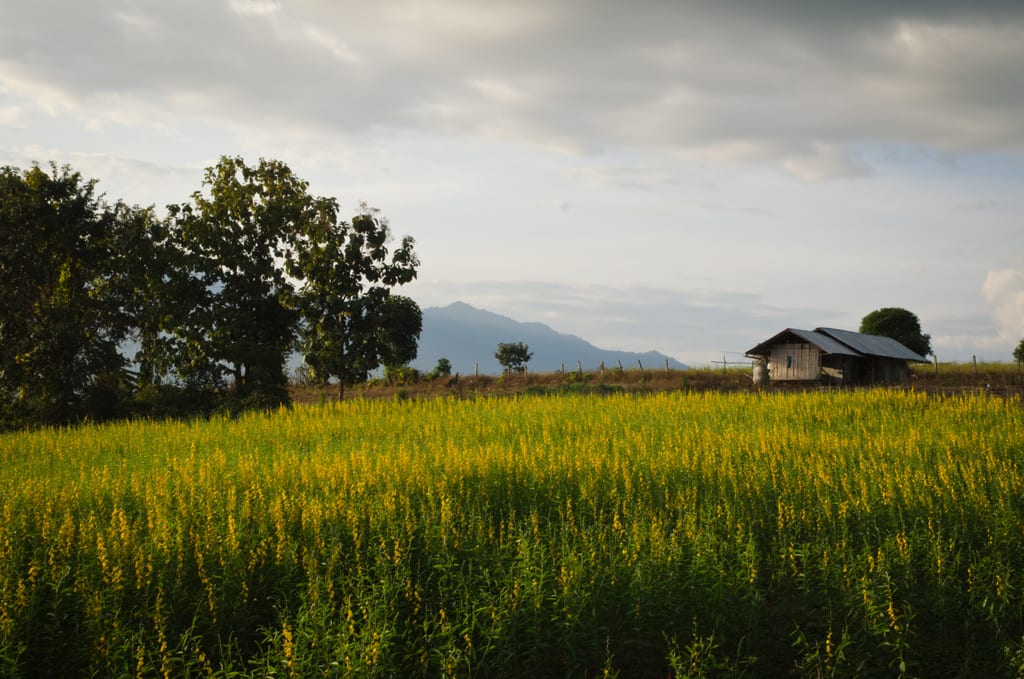 Cool Thailand Itinerary Ideas
I feel like Thailand caters well to every kind of traveler. If you're looking for urban or rural, beach or mountains, popular or off-the-beaten-path, you have plenty of options. Here are some of the itineraries you can take with Global Basecamps:
If it's your first trip to Thailand and you want to cover the most popular spots: Classic Thailand Heritage Explorer. In two weeks you visit Bangkok, Chiang Mai, Koh Phangan and Koh Samui, with a great mix of city, temples, countryside, and beaches.
If you want to go to the secret beaches no one else knows about: Cultural Adventures to Trat Region & Unspoiled Beaches. Most beach travelers visit Krabi or the southern Gulf islands — instead, this trip takes you to Trat, including the quiet island of Koh Kood, where you have perfect clear waters and far fewer tourists.
If you want to see as much as possible in three weeks: Complete Authentic Thailand Explorer. This trip includes lots of popular spots, like Bangkok, Chiang Mai, and Krabi, but it also adds in a lot of treasures that most travelers miss, like Sukhothai, Phitsanulok, and Lampang.
If you're planning the honeymoon of a lifetime: Thailand Anniversary Escape. This trip includes the popular destinations of Bangkok, Chiang Mai and Phuket, but with a more relaxing, romantic twist. I have several friends who chose Thailand for their honeymoon and this is a fantastic way to do it.
But these trips don't have to be adhered to as is — you can customize them to your personal taste.
See more Thailand itinerary ideas here.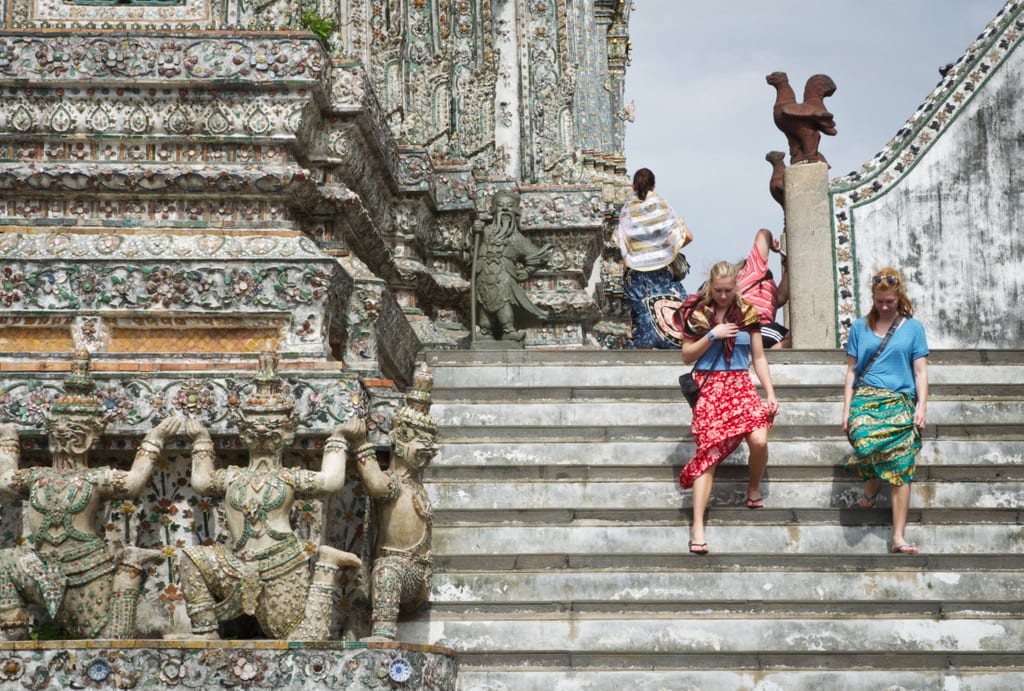 The Takeaway
If you want to explore Thailand but do so in a responsible way, a way that takes you to offbeat destinations, Global Basecamps is a terrific option. If you're ready to finally take the plunge and book a trip to Thailand, why not plan for something in the next year? No matter what you're looking for, Thailand is waiting for you.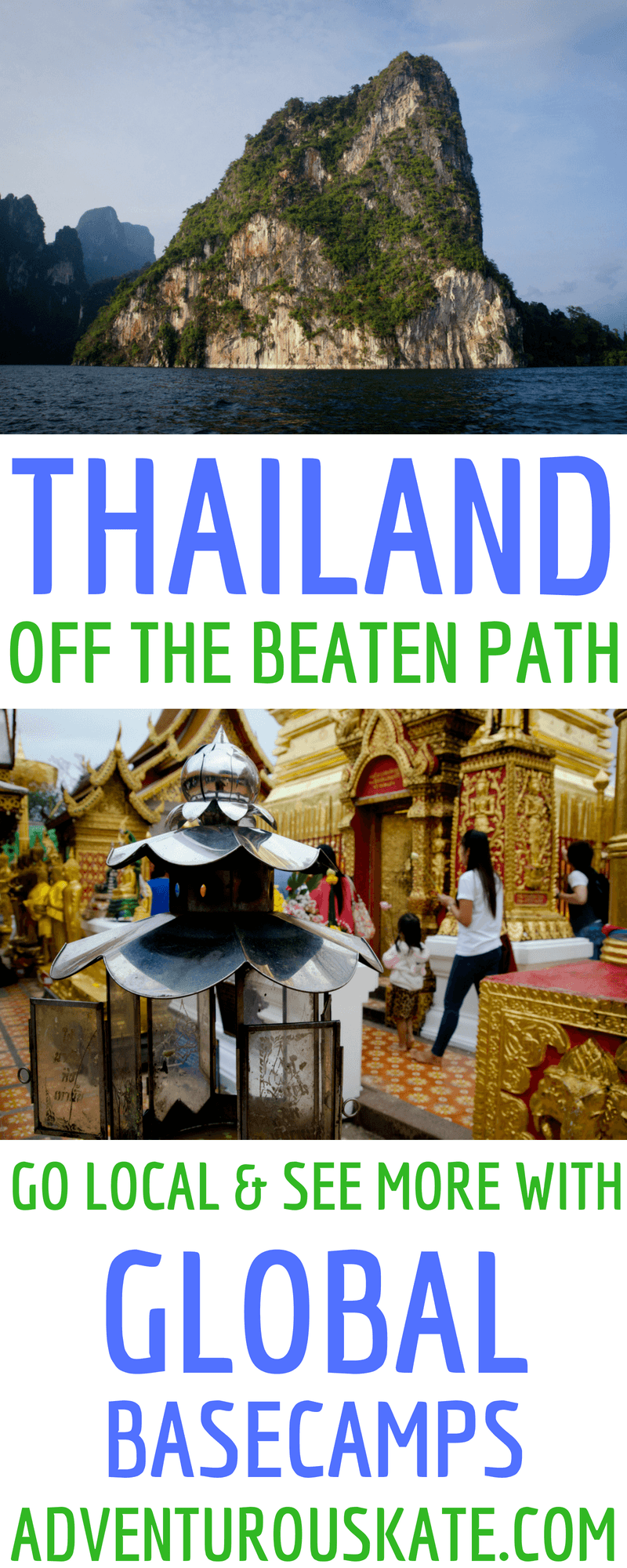 Would you like to see Thailand off the beaten path?
The post Thailand Off the Beaten Path with Global Basecamps appeared first on Adventurous Kate.