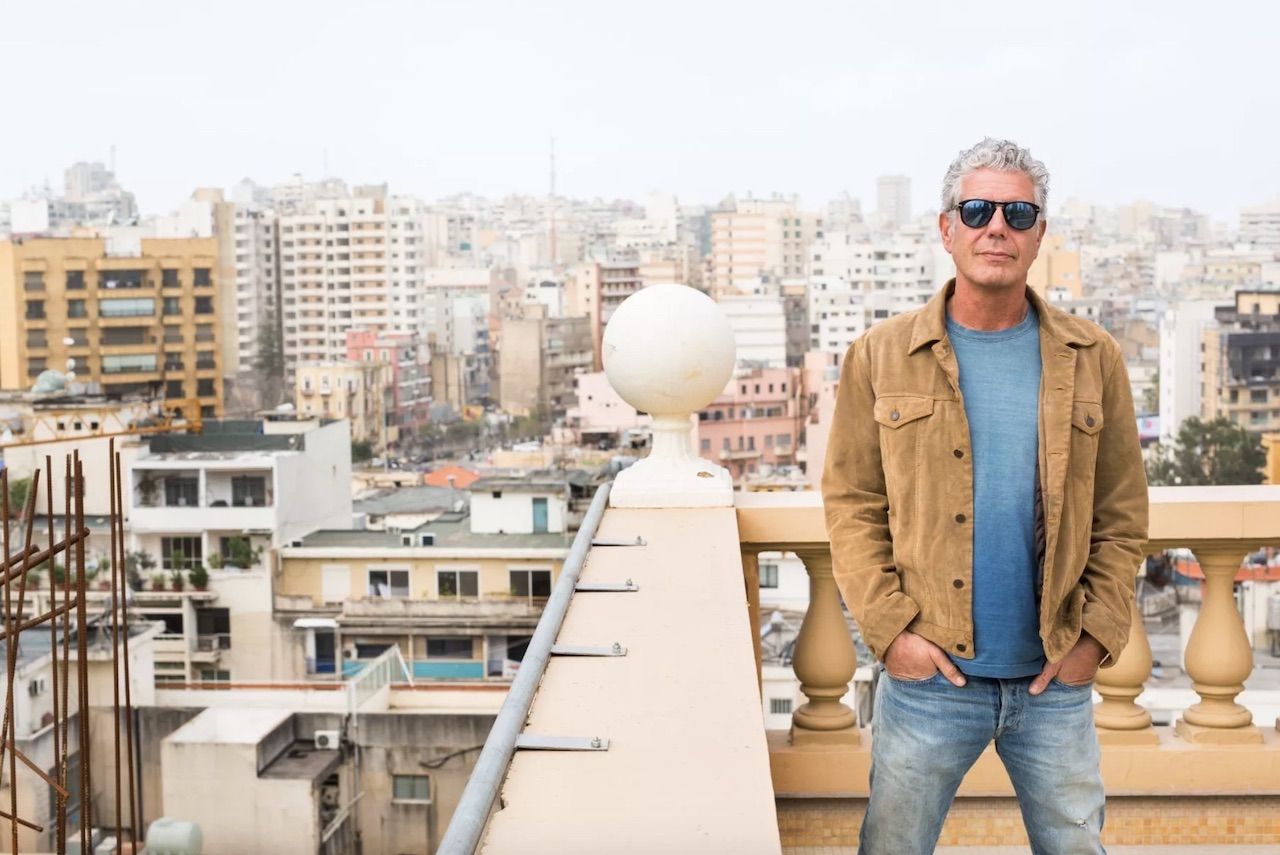 Anthony Bourdain did what many of us aspire to do — travel the world for a living. In an October 2015 post on the now-defunct listicle site Li.st, Bourdain noted five places around the world with, as he so eloquently put it, "No high fiving bros, oligarchs in Speedos, binge drinking soccer fans, (or) tour buses filled with ugly ass leisure wear." These destinations earned the highly respectable label of 'underrated, douche-free destinations' from the king of travel television. Here they are, along with tips on what to do while you're there.
1. Uruguay
Bourdain's wisdom: "Montevideo is beautiful and uncrowded. The coast — once you get away from the resort areas, is wild and magnificent. The food is generally superb — though not exactly vegetarian friendly. I recommend the excellent morcilla sausages cooked on a parilla."
2. Marseille, France
Bourdain's wisdom: "The French may be ambivalent about their second largest city, but I am not. Eat bouillabaisse, Corsican charcuterie, cous-cous, swim in the sea, take a day trip through Provence, drink a whole lot of Pastis. It's laid back, spicy, mixed up, multi-ethnic, attitude free, working class and wildly under appreciated."
3. Laos
Bourdain's wisdom: "Okay, Luang Prabang and Vientiane are not exactly parts unknown any more, but take a road trip through the mountains around the PLAIN OF JARS and step back into another century. You want to get lost? Do it here. Absolutely gorgeous, tons of history that you are probably unfamiliar with, amazing food traditions."
4. Sardinia
Bourdain's wisdom: "NOT the coast! That's where Italian soccer stars go to pose in the surf with their 'Velena' girlfriends of the moment. The interior is another planet. A tasty, tasty planet. Malloredus, roasted baby goat, incredible hams, lobster 'Catalan,' fantastic cheeses and spaghetti a la bottarga."
5. Beirut
Bourdain's wisdom: "Don't be afraid. Beirut is a magical, magical place. It may suffer from all the world's problems simultaneously, but it's also got everything you want and expect of the one time 'Paris of the Orient': It's a quick education on how complicated the world can be. It's beautiful, maddening, heartbreaking, exciting, confusing… the food is fantastic and diverse. To go there is usually a joy and an education. Go. The more people who do — who go and see first hand? The better the world will be."


More like this:
Anthony Bourdain's 10 favorite hotels and why he loved them
The post The 5 most 'underrated, douche-free destinations,' according to Anthony Bourdain appeared first on Matador Network.