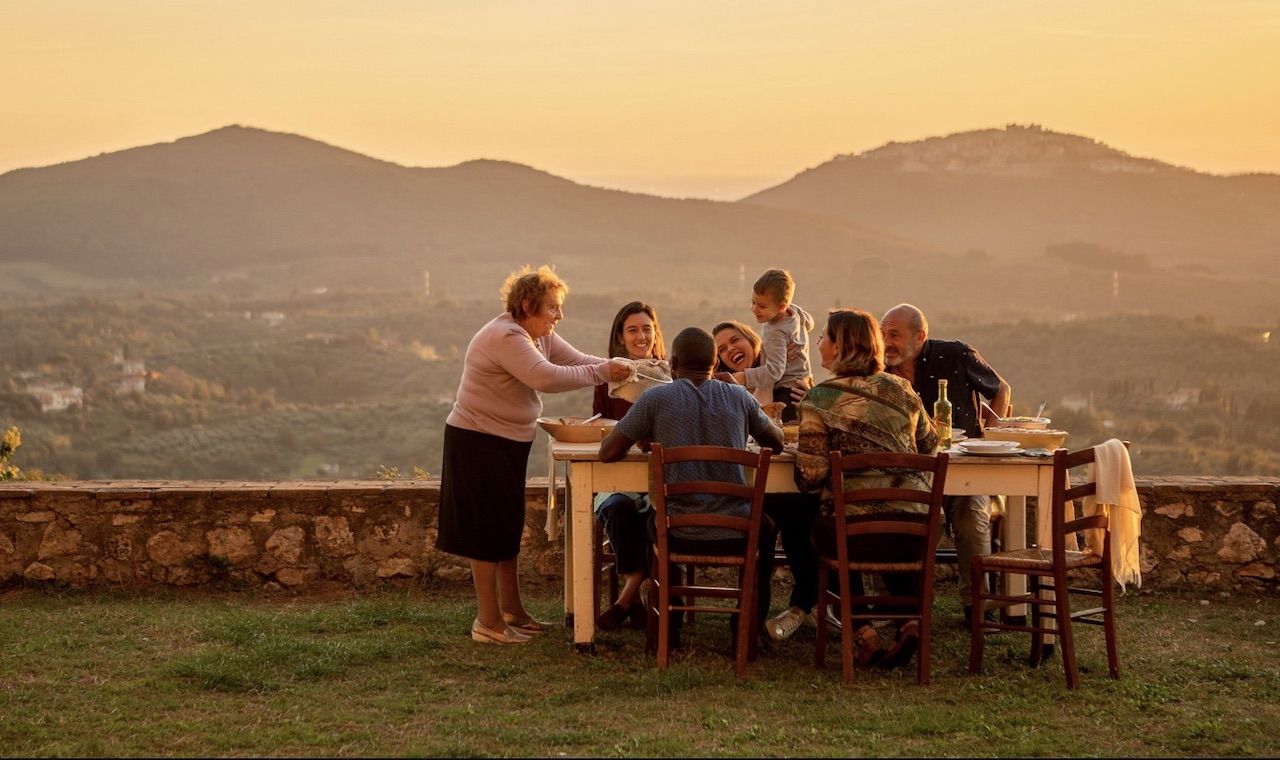 Airbnb is launching new Airbnb Cooking Experiences — bookable experiences designed to help travelers understand culinary traditions around the world. If you fancy yourself a master chef in your own kitchen, now's your time to take your talents abroad. As part of the new launch, Airbnb will send 100 home chefs on a trip to Pollenzo, Italy. If you're lucky enough to be chosen, you will be flown to Italy next summer to participate in one of four courses at Slow Food's University of Gastronomic Sciences.
Each course is designed to teach students how to refine their own family recipes, with the aid of a retinue of culinary experts. Other specialized classes will also be offered featuring celebrity chefs, professors, and experts, including lessons on Korean home cooking with famed chef David Chang. Other experts will include Nonna Nerina and her granddaughter Chiara, who are among Airbnb's most popular experience hosts. They regularly welcome guests into their home in the countryside to impart their pasta-making wisdom.
The course lasts for five days and will largely focus on taking your existing family and cultural culinary traditions and taking them to the next level.
A panel of judges, composed of representatives from Airbnb, Slow Food, and the University of Gastronomic Sciences, will decide the 100 winners. Since the group is supposed to represent a broad swath of culinary traditions, guests will come from a wide variety of cultures, communities, and cuisines.
Courses run on June 15, 22, and 29, and July 6, with each of the four courses accommodating 25 people. To be chosen, someone needs to nominate you on Airbnb's website and write why you're their favorite cook. You have until 11:59 PM EST on December 23 to be nominated or to nominate someone else.


More like this:
The best food to make while camping, according to chefs
The post Airbnb is sending 100 home cooks to Italy to perfect their recipes appeared first on Matador Network.