1. Ride Georgia's singletrack.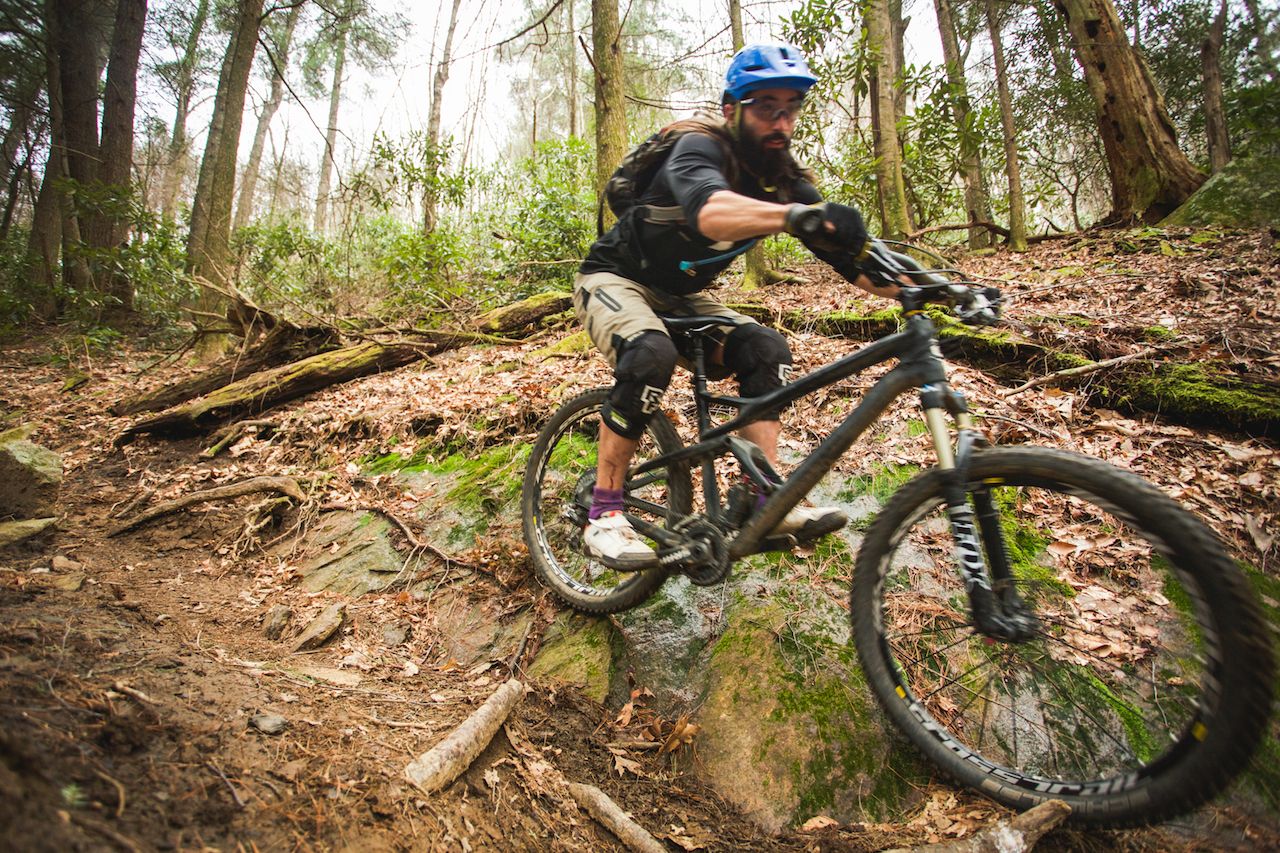 Flat farmlands north of Atlanta give way to rolling ridgelines and green valleys that harbor some of the Southeast's toughest trails. The staff at Mulberry Gap Mountain Bike Get-a-way will hook you up with just about anything to help you survive North Georgia's deceptively steep terrain—shuttles, beta, craft beer, home cookin'— but beware the Cohutta Cat, a quad-crushing 290-mile bikepacking route.
2. Jam out at a Virginia music festival.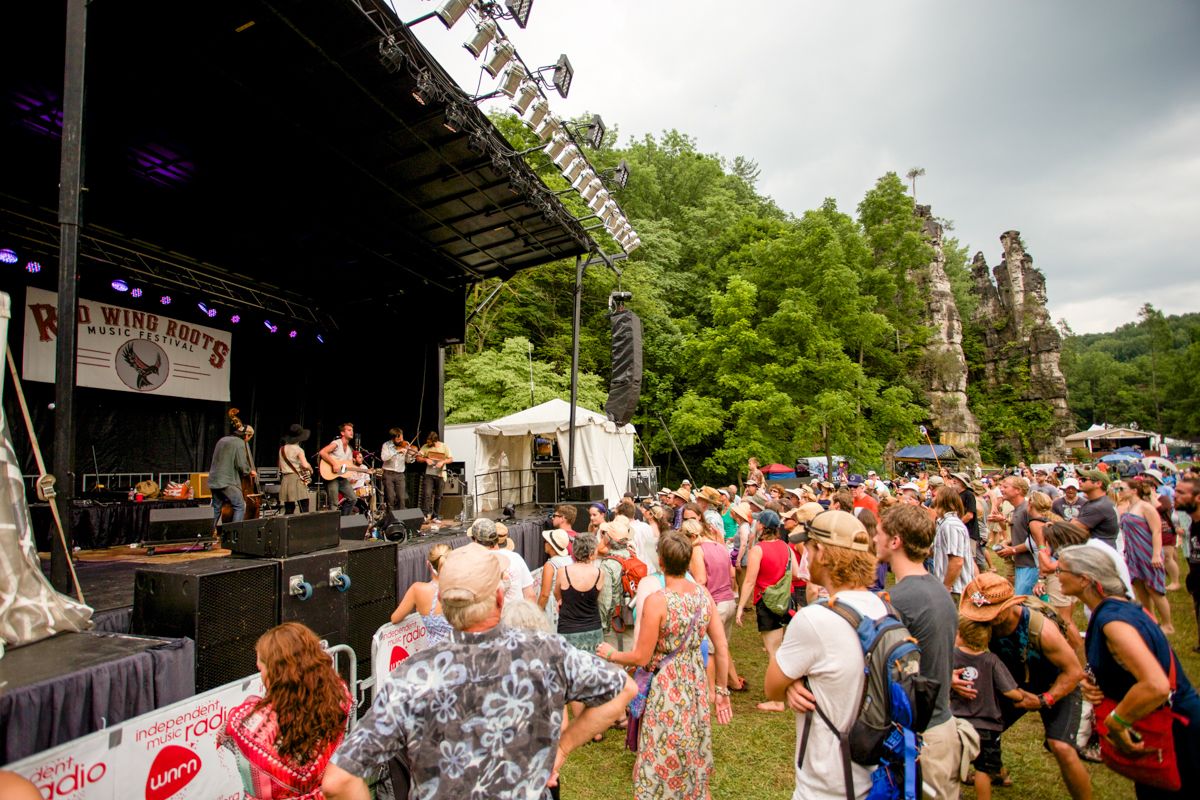 The 83rd annual Old Fiddler's Convention in Galax, VA, feels like a family holiday picnic graced with pickers of Lester Flatt caliber. Red Wing Roots Music Festival in Mt. Solon, VA, also celebrates the traditional roots of the region's music but with a new-age spin, including headliners like Lake Street Dive and River Whyless.
3. Watch the sunrise on Roan Mountain.
While the majority of the Southeast's Appalachian Trail miles run beneath a green tunnel of forest and tight-knit rhododendron, a stunning patch is through the treeless balds of Roan Mountain. Pitch a tent at around 5,800 feet and wake up to a view of the Blue Ridge Mountains.
4. Drink Appalachia's cider.
Owners Josh Bennett and Will Lewis of Hawk Knob Hard Cider and Mead in Lewisburg, WV, use traditional cider-making methods with 100 percent West Virginia heritage variety apples to create a product that is dry yet flavorful, not the syrupy beverage you find on supermarket shelves.
5. Scale the East's tallest peaks.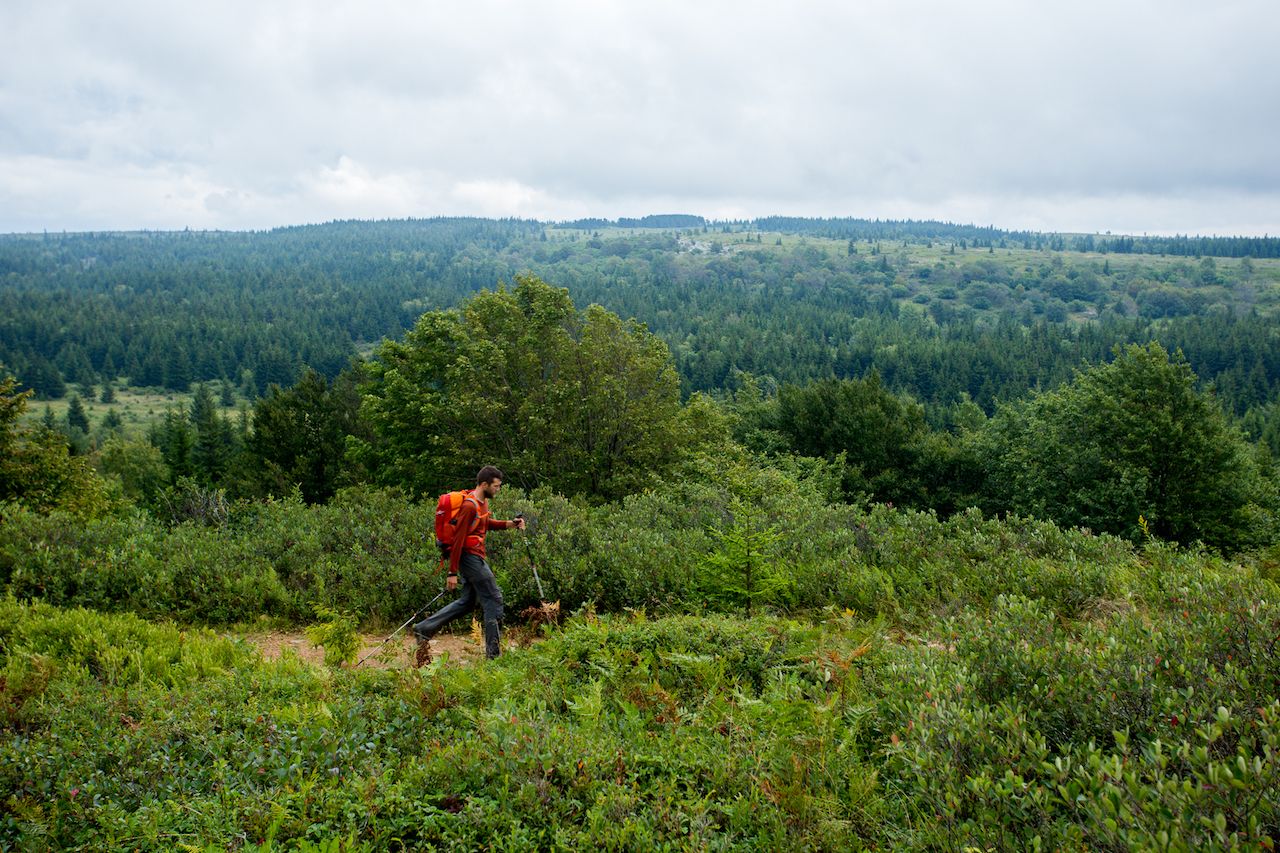 The top 10 tallest summits east of the Mississippi are all in the Southern Appalachians, and five of those 10 are in North Carolina's Black Mountain range. At 6,684 feet, Mount Mitchell is the highest and most popular peak to summit, but nearby Mount Craig (6,647 feet) and Balsam Cone (6,611 feet) are just as impressive. String them together via the 11-mile Black Mountain Crest Trail for a solid day of Southeast summit bagging.
6. Forage West Virginia's forests.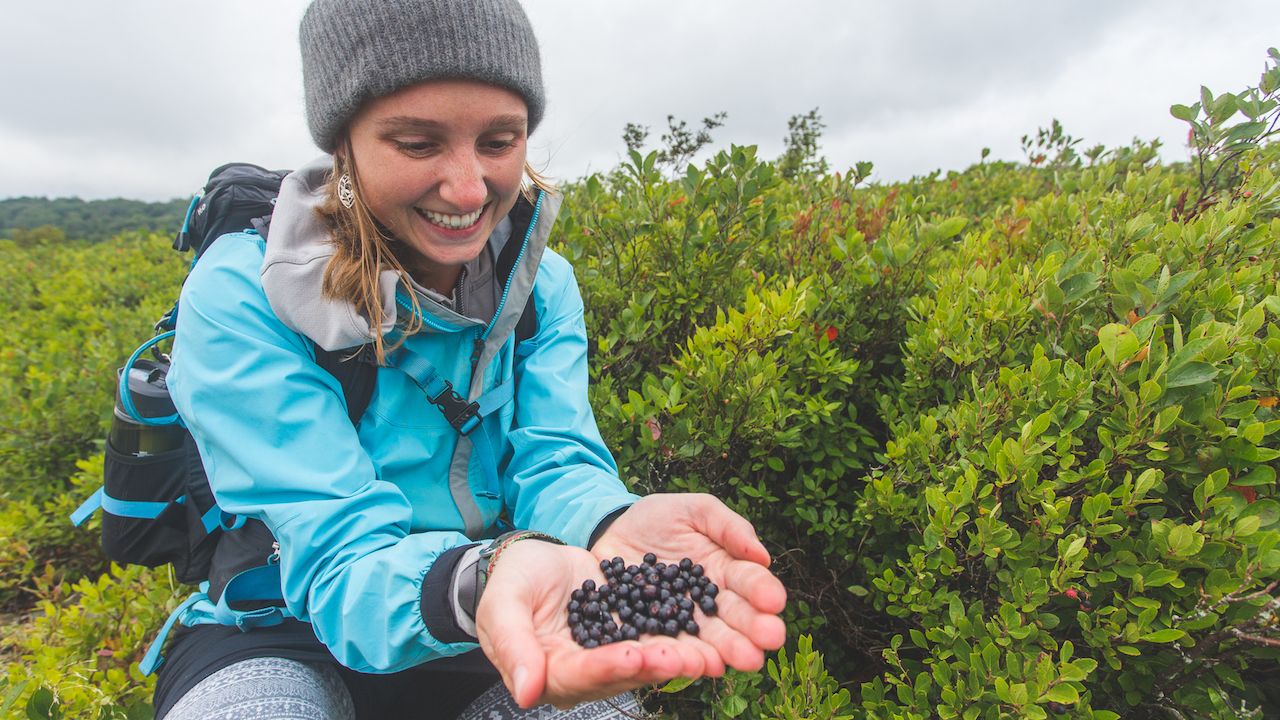 Wild blueberries abound in the late summer in the Dolly Sods Wilderness, a 17,371-acre wilderness area in the Monongahela National Forest. The boggy trails, carpeted in dense layers of spruce and balsam fir, will feel less like trails in West Virginia and more like those of Canada.
7. Go caving in Kentucky.
Due to the near-epidemic spread of White Nose Syndrome among the Southeast's bat populations, caving in the region's heavily pocketed karst topography must be done responsibly and only in approved cave systems. Mammoth Cave National Park is open for exploring. Over 400 miles have been mapped here, making it the longest known cave system in the world, and with year-round underground temperatures averaging 54 degrees Fahrenheit, it's not a bad place to escape the summer heat.
8. Take an adventure vacation at the New River Gorge.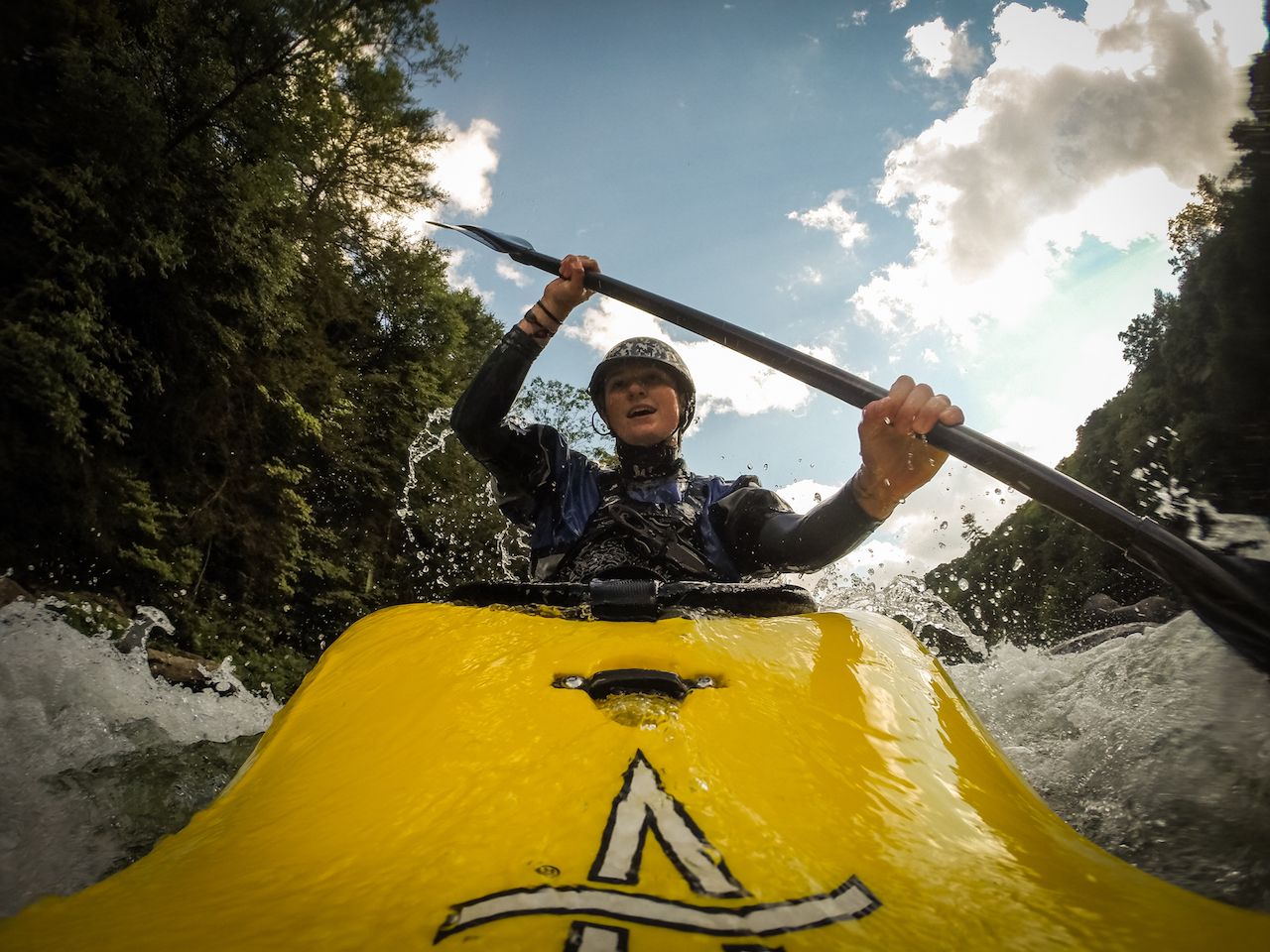 Fayetteville, West Virginia's identity is tied to the big wave action of the New River Gorge National River and nearby Gauley River National Recreation Area. Chances are your waitress at the Secret Sandwich Society is pulling doubles working the river as a raft guide by day (You can tell by the Chaco tan line on her feet.) When the weather cools, climbers overrun town for its backdoor access to the bullet-hard river-carved sandstone cliffs.

Jess Daddio is the travel editor for Blue Ridge Outdoors Magazine, the definitive guide to outdoor recreation in the Southeast and Mid-Atlantic since 1995.

More like this:
Is the Appalachian Trail getting blown out with party hikers?