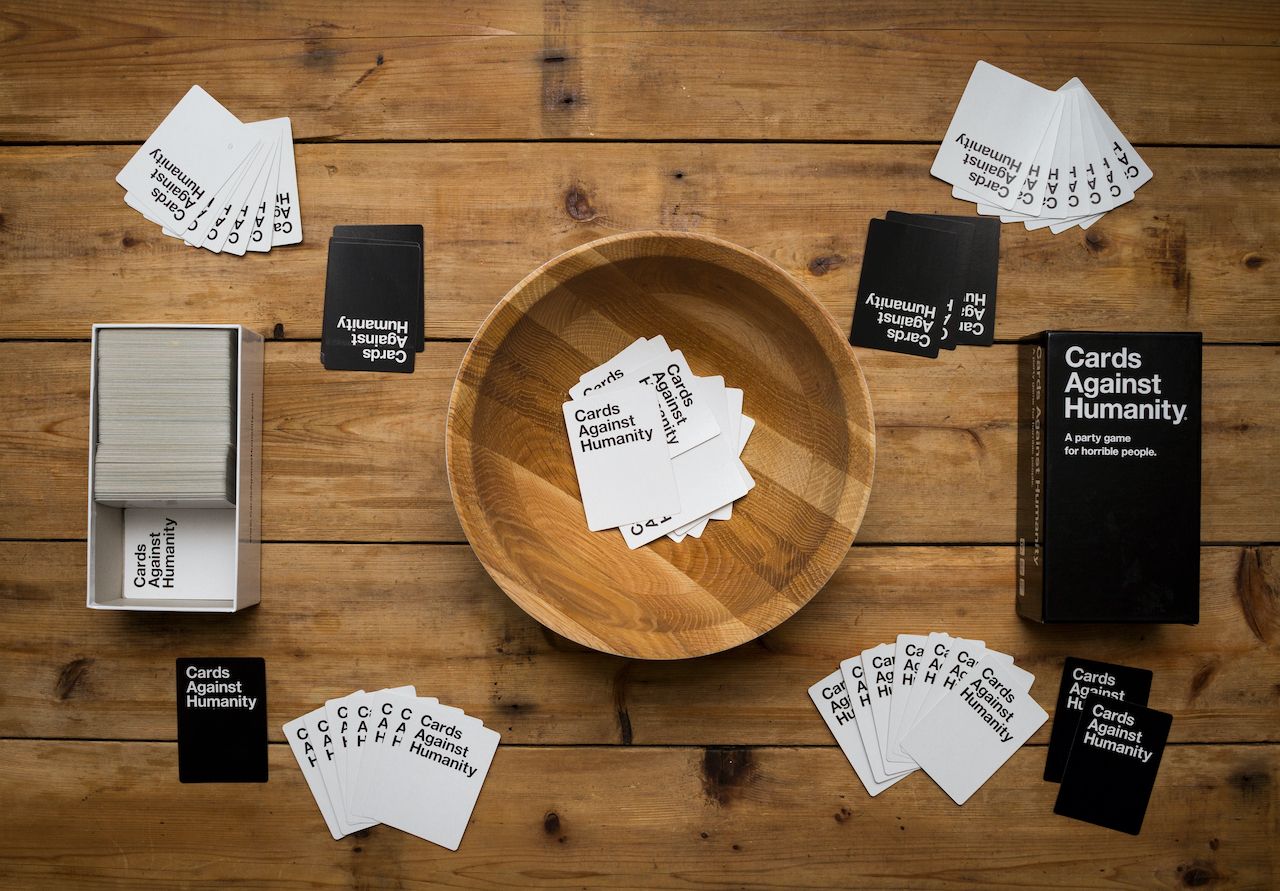 If you like your entrees with a side of Scrabble, there will soon be more options than Friday night dinner at grandma's. The team behind Cards Against Humanity, the notoriously offensive card game, is opening the Chicago Board Game Cafe, the first full-service board game cafe in Chicago.
The cafe will offer a full dinner menu inspired by Mexican, Spanish, and Vietnamese sidewalk cafes and markets, with entrees priced between $14 and $60. There will also be craft cocktails, beer, and wine. Cocktails start at $10.
Guests will be able to reserve tables for two hours, which should give them enough time to play several rounds of their favorite game. Reservations include access to the board game library, in a former bank vault, where 300 games are kept. The cafe will also have staff available to explain new games to guests and make sure they understand the rules while playing.
And if board games are a bit too tame for you, the cafe will also have two escape rooms — The Last Defender, a room set during the Cold War at the peak of US-USSR nuclear tension, and Nova to Lodestar, a futuristic sci-fi room.
Reservations aren't available until January 10, but that just gives you plenty of time to hone your dice-rolling skills.


More like this:
9 boardless, cardless games to play anywhere
The post 'Cards Against Humanity' creators to open board game cafe in Chicago appeared first on Matador Network.