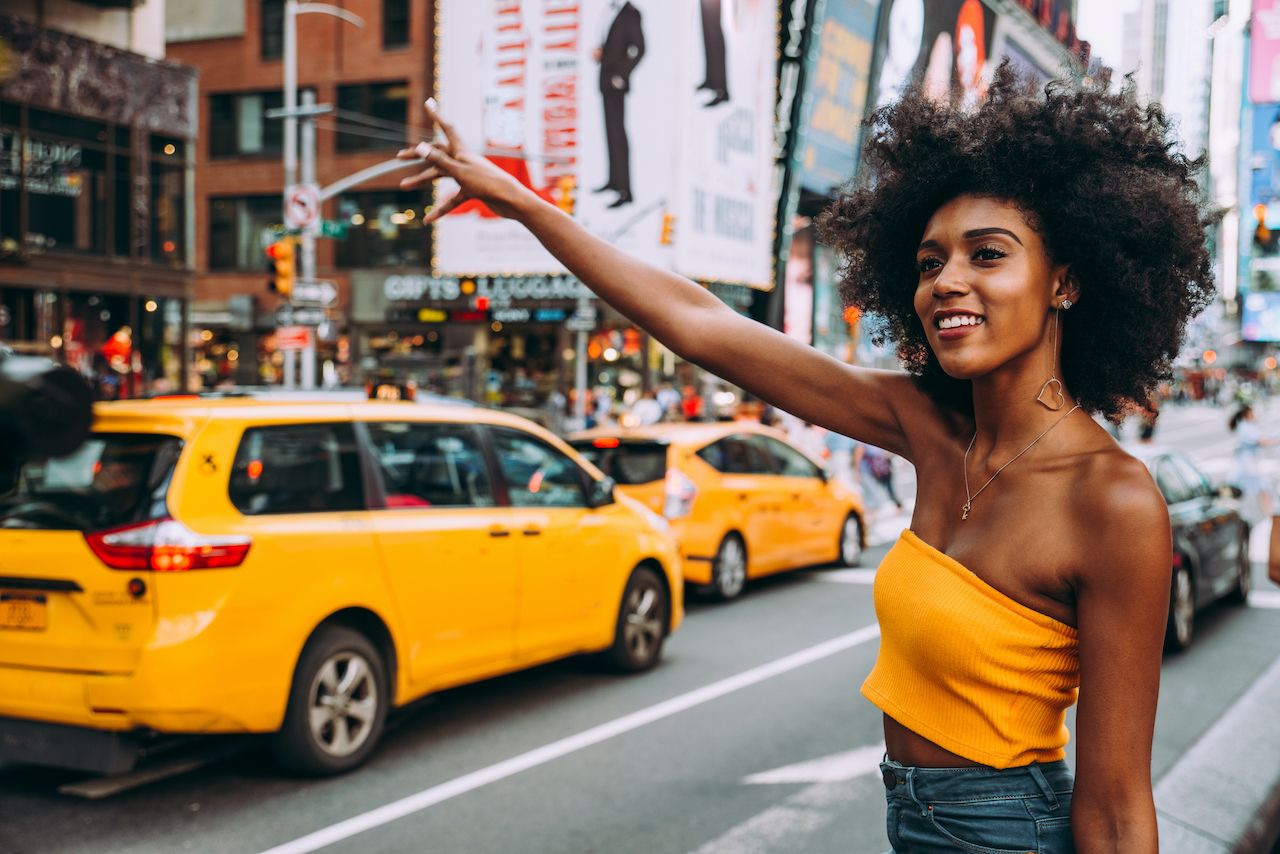 Living in Manhattan for less than $3,000 a month would be considered an absolute steal, let alone doing it for free. Downtown Alliance is looking for an Explorer in Chief to live rent-free off Wall Street this summer, and even get paid to capture video content of Lower Manhattan. The successful applicant will be expected to document the day-to-day experience of exploring life in Lower Manhattan, and even get to stay in top-tier hotel properties.
According to the press release, the Alliance is looking for "an urban explorer with a camera-ready personality, a keen eye, a distinctive voice and the chops to produce compelling, entertaining content. Ideal applicants will have a nose for hidden gems, and the ability to truly get inside a place, its people and attractions. Someone who is charismatic and comfortable as the center of attention but who knows that the location is, ultimately, the star."
The winner will live in Lower Manhattan from June through August, and will get to take part in a variety of unique experiences. This includes VIP visits to top NYC attractions, going to hidden speakeasies, and dining at popular restaurants.
To throw your hat into the ring, you need to upload a 60-second video to YouTube showing why you're a born Explorer in Chief. Once you're done, paste the link to the video on the entry form, where you'll also have to answer a few questions to help determine if you're the ideal candidate for the job. The deadline is March 15, 2020.


More like this:
The ultimate LGBTQ guide to New York City
The post Get paid to live rent-free and explore Lower Manhattan this summer appeared first on Matador Network.