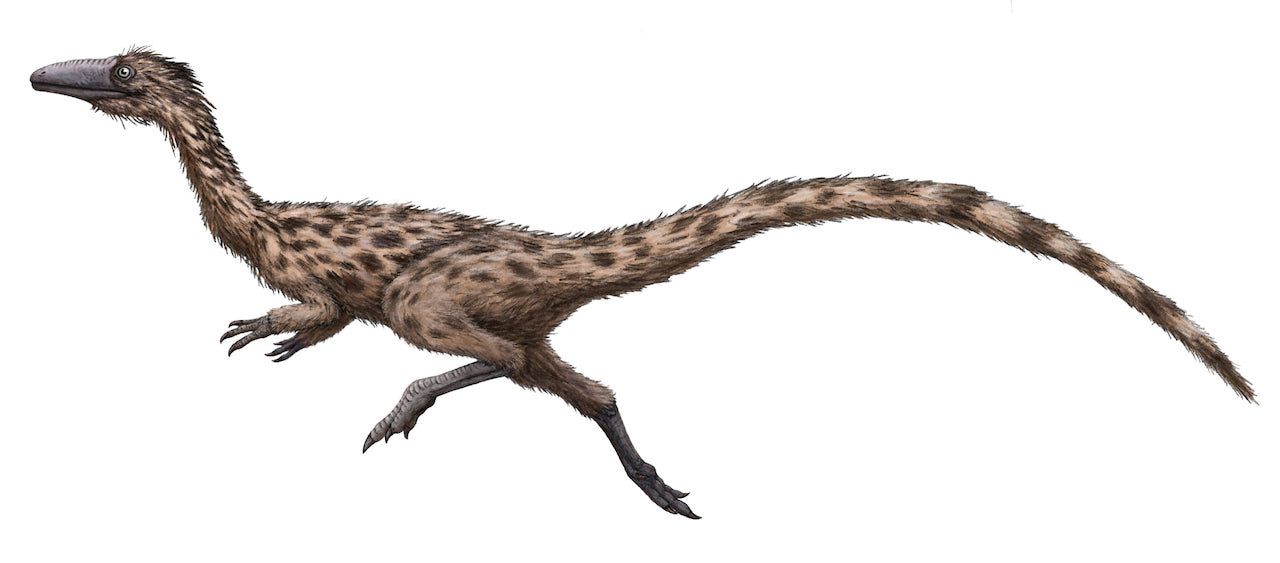 Massachusetts' choice for president was never really in doubt this past election. A much more unpredictable election, however, recently took place in the state, with consequences that will last far longer than four years. In an initiative launched by dino-nerd and state representative Jack Patrick Lewis, Massachusetts is currently voting on an official state dinosaur. There's already a state flower (the Mayflower, also known as trailing arbutus) and a state bird (the black-capped chickadee) — the only thing missing has been a dinosaur.
"I was unprepared for the excitement that this project would generate," Lewis said. "My hope continues to be that this project will help young people better understand the prehistoric world and career opportunities that might grow out of a childhood interest or a love of science."
Lewis, a lifelong dinosaur enthusiast, wanted to come up with a way to get kids in his child's Cub Scout den engaged in paleontology. Introducing a bill to name a state dinosaur seemed like the best way to do it.
Throughout January, Massachusetts residents voted on the state dinosaur and chose Podokesaurus holyokensis — a species discovered through fossils near Mount Holyoke in 1910. Also known as the "swift-footed lizard," P. holyokensis was a small, carnivorous dinosaur (smaller than three feet long) that lived in the USA between 195 and 180 million years ago.
In early February Lewis introduced two bills with the goal of appointing P. holyokensis as the official state dinosaur. Massachusetts has become the 13th state to name an official dinosaur.

More like this
The post Massachusetts just elected an official state dinosaur appeared first on Matador Network.