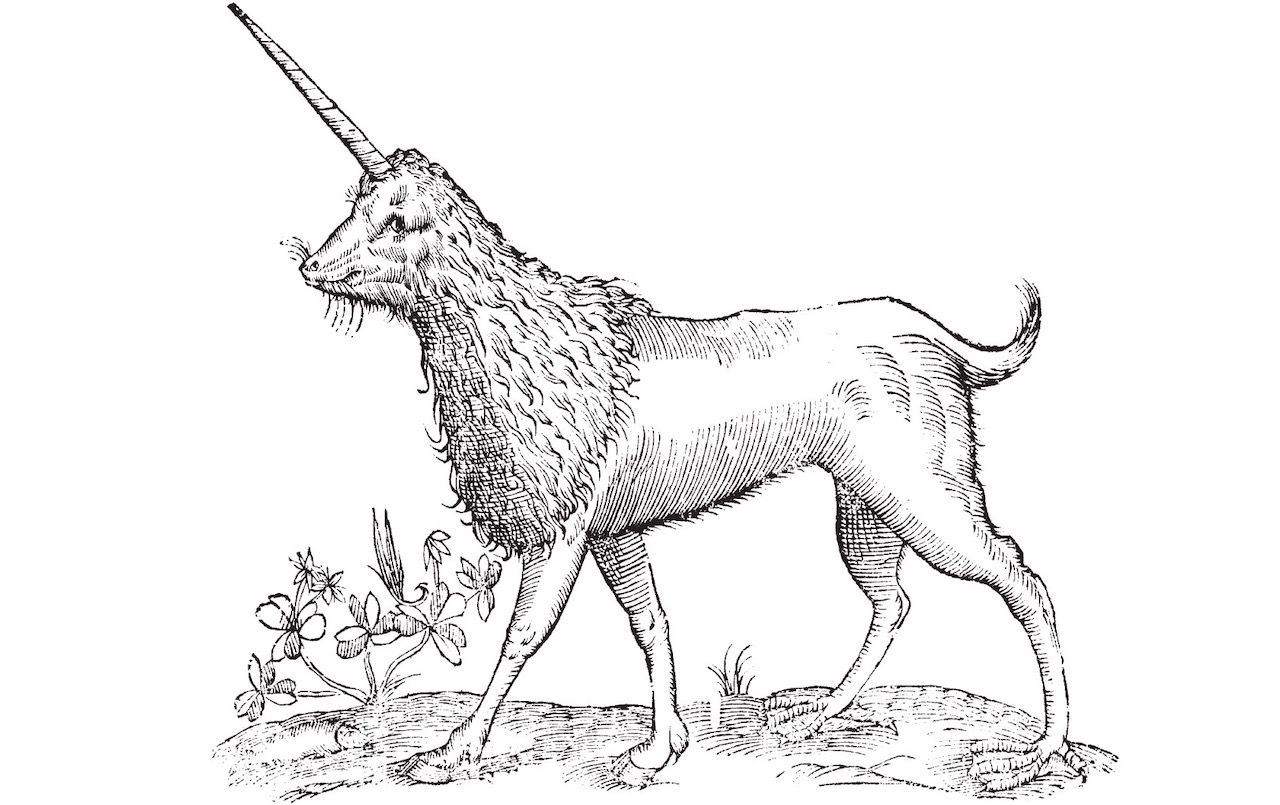 If you're feeling restless during the coronavirus lockdown, there's one fun way to keep you busy that does not require any particular craft skills: coloring. Hundreds of libraries and museums have released coloring books based on their popular book collections, available for free download.
Since 2016 the New York Academy of Medicine invited libraries, cultural institutions, and archives to offer printable PDF pages based on their collections, and given the current circumstances, over 100 new organizations have joined the campaign. The New York Botanical Garden, the Smithsonian, and the University of Oxford are just some of the notable institutions that have joined the project and contributed materials.
To check out some pages from these coloring books, monitor the #ColorOurCollections hashtag on Twitter.


More like this:
How to find remote green spaces near you to get out of the house
The post Hundreds of libraries and museums have released downloadable coloring books appeared first on Matador Network.