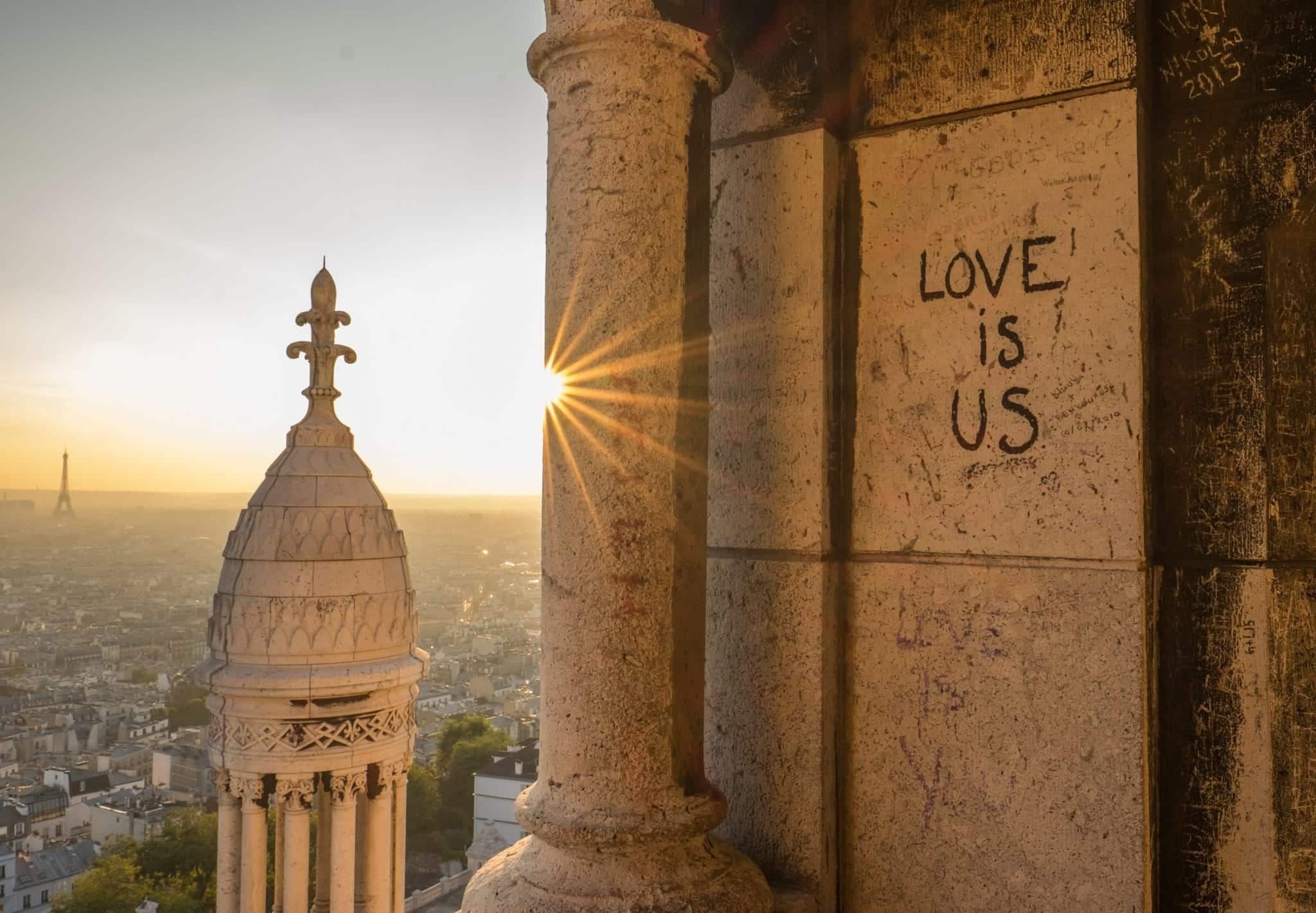 I landed in Cyprus with a smile. More than 17 years after I first set foot on the European continent, I had visited every country in Europe. (47 countries by my count, which includes all UN-recognized nations plus Kosovo and the Vatican. I count Turkey but I don't count the Caucasus.)
To be honest, I can't remember when that became my goal. Maybe somewhere around 2013 or 2014? I realized I was visiting so many different European countries, and it might be cool to visit all of them.
I love Europe. No, that's not strong enough. I adore this continent, and have since I first set foot on it as a sixteen-year-old in 2001.
Kate's Europe Timeline

2001: France, Ireland, UK
2004: Italy, Vatican, Monaco, Hungary, Czech Republic, Switzerland
2006: Belgium
2011: Germany, Austria, Liechtenstein, Turkey
2012: Portugal, Spain, Iceland, Croatia, Bosnia, Montenegro, Faroe Islands (Denmark), Sweden
2013: Netherlands, San Marino, Malta, Macedonia, Kosovo, Bulgaria, Romania
2014: Slovenia, Finland, Norway
2015: Andorra, Greece, Albania, Serbia, Latvia
2016: Slovakia, Poland, Luxembourg
2017: Moldova, Ukraine, Belarus, Lithuania, Estonia, Russia
2018: Cyprus
Europe is my place — from the elegant streets of Paris and St. Petersburg to the rocky Adriatic beaches of Albania and Croatia, from the peaceful pine forests of Finland to the mountains of Austria.
And…part of me feels like I belong in Europe. Long-term.
I usually roll my eyes when someone says, "Wow, I BELONG in this place I discovered on vacation!" but I honestly, after all these trips, I feel like half of my heart is in Europe and the other half is in the US. I'm very American in mindset, but much more European in temperament.
In an ideal world, I would split my time between New York and Paris. Or maybe London, Berlin or Amsterdam. (Germany's artist visa would make Berlin the easiest option.) If I'm going to be living there half the time, it has to be a big city where I have lots of friends.
This isn't the time, though. America needs people on the ground fighting for justice.
This matters because it matters to me.
To be honest, visiting every country in Europe seems like a small, cute, easy goal compared to what my friends are doing. But only because of the circles in which I run. I have several friends who are working toward visiting every country in the world, who are at well over 100 countries with no sign of stopping.
And that's when I smack myself in the face and remind myself that my experience is atypical, as is my circle of friends. I shouldn't minimize this accomplishment; this is something I worked hard to achieve, even with the privilege I had to make it possible in the first place.
But there are a few things about this achievement that make me particularly happy.
I'm happy that I traveled deliberately. Sure, I could have visited every country in Europe within a few months — hell, I even know a couple that did it in 30 days, during which they would arrive in a country, do a quick loop around the city center, then leave — but I didn't want to do that. It always makes me cringe when I see a blogger land in a capital, spend a day and a half, say, "Country done!" and move on to the next place.
My goal is usually to visit three destinations within each country (microstates excluded), to at least get a sense of what different regions have to offer. I don't always succeed — sometimes due to limited time (Slovakia), sometimes due to bad weather (Latvia) or cancelled tours (Estonia), sometimes due to exhaustion (Luxembourg). But I try to make an effort when possible.
I'm glad that I financed these travels myself. No rich family members, no rich partners. When I took friends, family, and partners on my travels, I bankrolled most if not all of it, either with my own money or in exchange for my work. And for the last two and a half years, I did it while simultaneously paying for an apartment in Manhattan that I didn't rent out once.
I'm proud that I planned my travels cannily. Over the past few years, I've used conferences and campaigns to subsidize the other trips. Speaking in Scotland and Germany? In between I went to Slovakia, Poland, and Luxembourg. Speaking in Romania? Afterward I went to Moldova and Ukraine. Working in Finland? Afterward I went to Belarus, Lithuania, Estonia, and Russia. Speaking in the Netherlands? Afterward I went to Cyprus.
On each of those trips, flights from New York were covered so I saved on long-haul airfare. And nobody ever cares when you want to stay longer than the conference or campaign.
This is a fantastic way to maximize your business travels — add on a few extra days and visit somewhere nearby. You'll save a ton in airfare. But even if you're not a business traveler, you can do the same thing if you need to travel for a wedding or family event. Just add on a few days.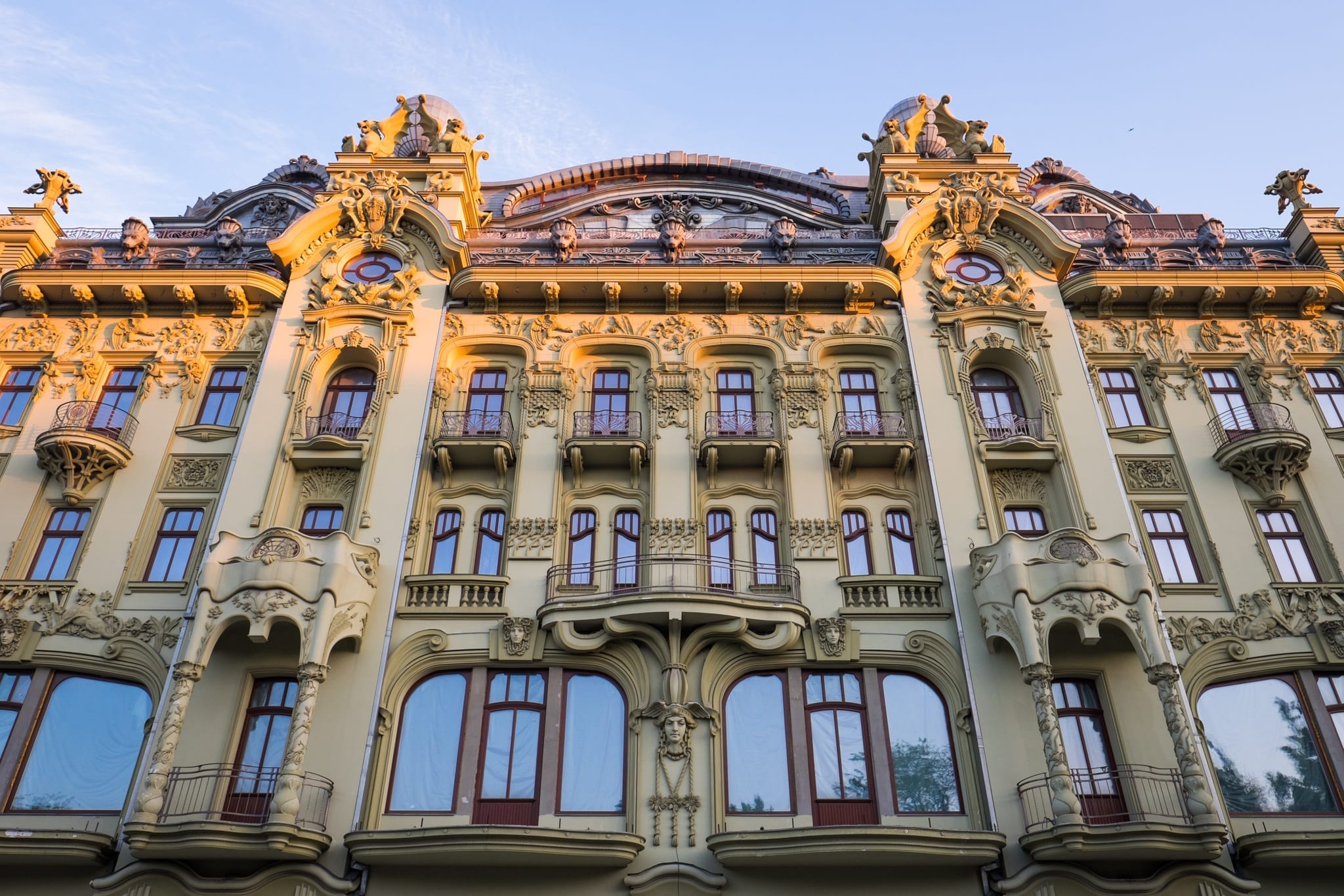 I don't want to go to every country in the world.
That might seem like the next logical step, but I couldn't have less desire to travel to every country. Why? Because I know it will turn into a burden. Imagine being a year into this goal and feeling exhausted, and just wanting to go to Italy and eat pasta, but all your time and money needs to be spent on trips to Kiribati. And Suriname. And Central African Republic.
I don't want to get to the point where I hate travel. Some of my friends have ended up in that position. And associating travel with burdens would do that to me.
Plus, I love my life in New York. I currently spend about 75% of my time in the city, and that feels like a good amount for me at this point in time. I love my routines, I love my friends, I love a special little baby who is looking more like a little boy each day. I'd actually be open to traveling even less than I am now, but as my fellow itchy-footed travel people know, it's very easy to succumb to temptation.
So, what's next?
Nothing at the moment.
Really?
Really.
You're not going to do another continent?
Nah. I mean, it would be nice to visit my two remaining countries in Central America, Honduras and Panama (though technically I drove overnight through Honduras so you could count it, though I don't). But beyond that, I don't have any desire to do so.
Europe was special to me. I love Central America fiercely, but it still doesn't hold a candle to Europe.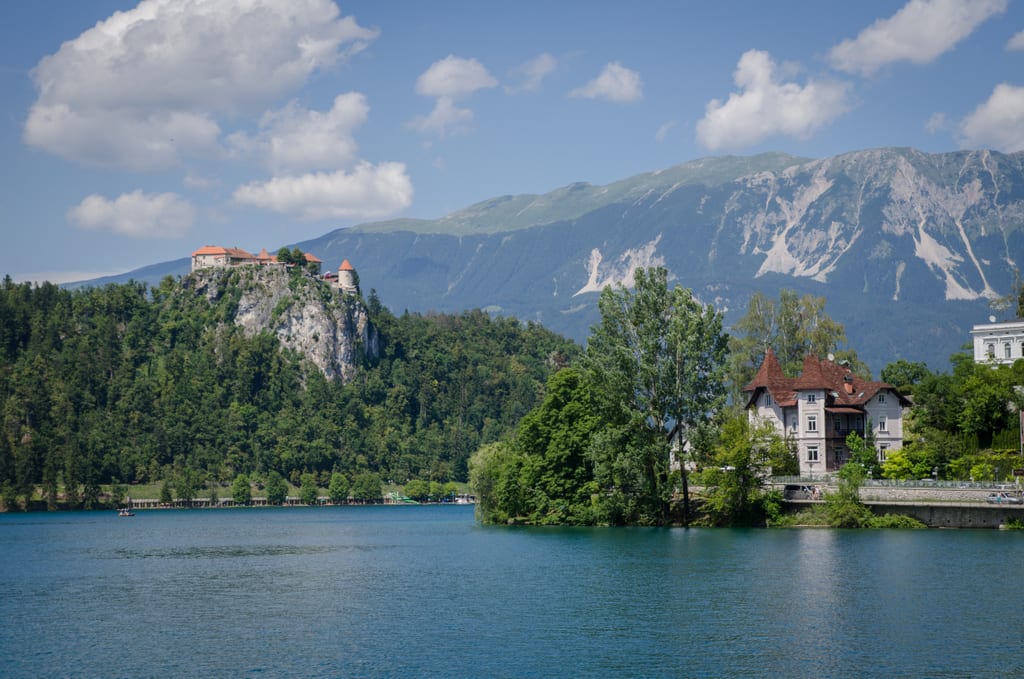 So are you done visiting Europe now?
Hell to the no. Europe is still my favorite continent and a place that I adore. Plus, the wisdom of a traveler is realizing that the more places you visit, the more you realize you haven't scraped the surface.
In fact, I feel a great freedom now. The next time I have a conference or campaign in Europe, I don't have an obligation to visit Belarus or Moldova or Serbia. I can explore Italy more extensively! Walk the Camino de Santiago! Visit my Balkan oversights, like Piran in Slovenia, Kravice Falls in Bosnia, and Vis in Croatia! Explore a ton of cities along the Rhine I've already visited — but at Christmas!
So…where do I want to go next?
My NEW Most Wanted Destinations in Europe
South Tyrol, Italy. I'm nuts for mountains and this is one of the most spectacular mountain destinations in Europe. South Tyrol is home to the spectacular Dolomites, and while it's technically Italy, the landscape and food are more similar to Austria or Germany.
San Sebastian, Spain. One of the best culinary destinations in the world. I've been intrigued by Basque Country since reading The Sun Also Rises for the first time when I was seventeen. This would be the place to pintxo bar-hop like never before.
Northern Norway. Norway is one of the most visually spectacular countries in Europe, but I've only been to Bergen and the surrounding fjords. But the far north is where it gets really gorgeous, especially around the Lofoten Islands. And the Northern Lights viewing is great up there.
Lviv, Ukraine. Ukraine surprised me with its loveliness last year, and apparently I missed the most beautiful city of all: Lviv. From what I've seen it looks like Krakow and Ljubljana, two of my favorite European cities.
Corsica. This island south of the mainland in France has occupied my thoughts for a long time: its cliffs, its beaches, its food. I especially like that it isn't overly discovered by international tourists. For now.
Cornwall, England. I consider myself an "accidental Anglophile" and have seen so much of Britain — but this southwest peninsula eludes me. It's home to beaches that look like they're part of the Mediterranean, and gorgeous rolling hills. Plus a cool pirate-y accent.
Finnish Lapland. Finland is a county I love dearly, but I've only been in the summer. I think I'm overdue for a winter visit in Lapland — all the snow, all the ice swimming, all the early pink sunsets. And maybe a dogsled ride or two.
Sweet Satisfaction
I feel very content right now with my travels. And that's a bit unusual. Happiness is one thing; contentment is something different altogether. I'm used to feeling restless and driven, already planning my next trip (and let's be realistic, one or two more trips) before I've even finished the first.
For me, getting to my final country in Europe meant a lot to me. I'm going to be riding this pleasant buzzy feeling for a long time.
Stay tuned — I can't wait to write a post about my absolute favorite places in Europe! Maybe the top 50 places overall, with special distinction for the top 10? I've been thinking about this!
What is one of your special travel achievements?
The post On Visiting Every European Country, and Goals that Matter appeared first on Adventurous Kate.