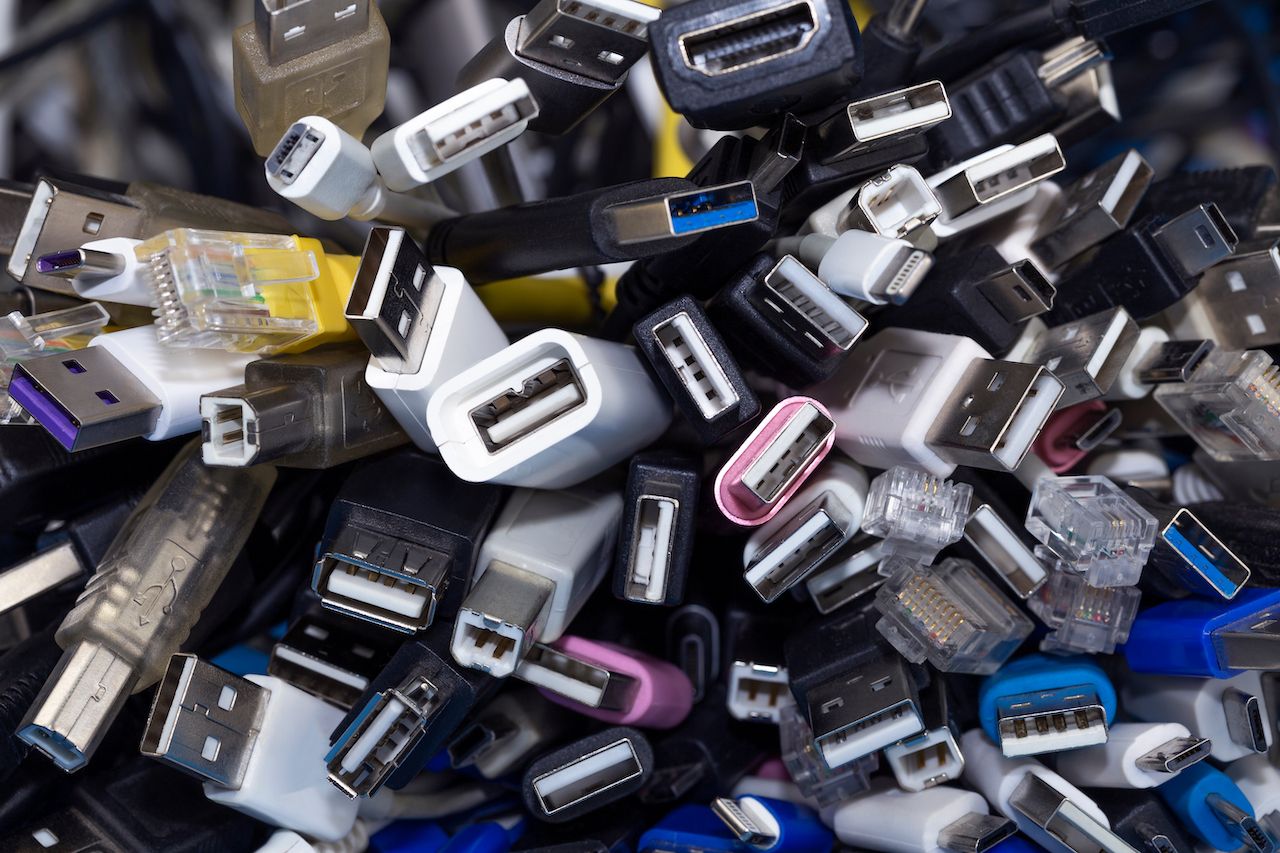 What if you found out that on your next trip to Europe, you would only need one power chord for all your devices? Separate bags of charger chords and the hassle of trying to find an iPhone charger will be nonexistent.
On Thursday, the European Union announced that it would force all manufacturers to use the same phone charger, which means Apple users will soon use USB-C or whichever standard charger the regulators decide to use.
According to the AFP, The European Commission released an 18-page directive that stated this new legislation would reduce waste and save EU consumers millions of dollars a year.
The chargers used are often varied according to the manufacturer and model, and more than 30 different types of chargers were on the market in the EU. Apart from causing inconvenience to the consumer, this created unnecessary electronic waste," said EC research in a statement.
According to Vice, Apple has fought against this act for years and was upset with the legislative move. Apple also believes that this legislation would put significant worry on the industry and also cause more pollution.
"We gave industry plenty of time to come up with their own solutions, now time is ripe for legislative action for a common charger," said EU executive vice president Margrethe Vestager in a statement.
So what do you think of the EU's new legislation?

The post Soon travelers to Europe will only need one power chord for all their devices appeared first on Matador Network.