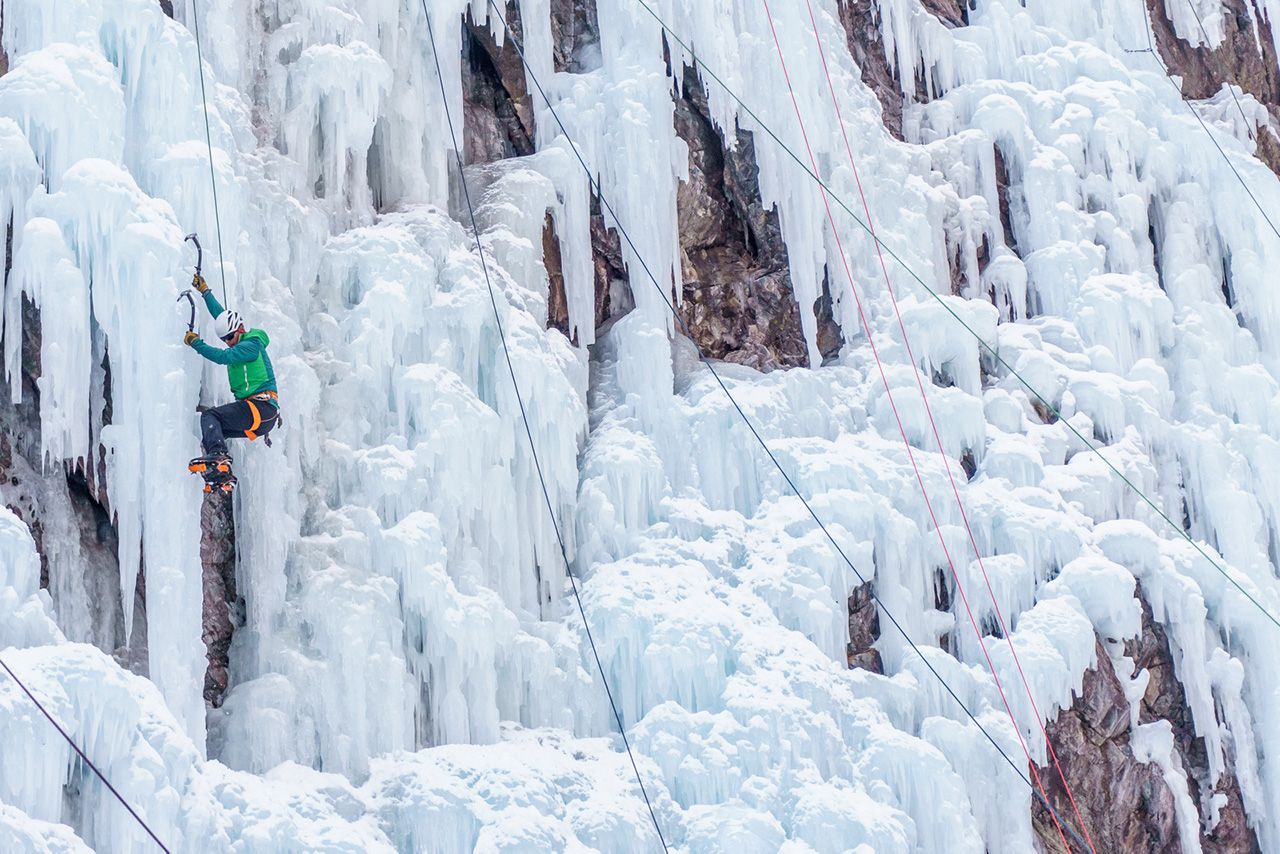 Last winter, photographer Katie Botwin spent a day in the Ouray Ice Park in Ouray, Colorado. The park is made using the city's overflow water to turn the Uncompahgre Gorge into a stunning wonderland of gleaming ice. The three miles of vertical terrain offer a range of options for expert climbers and first-timers. Below are stunning images from Katie's trip, along with her tips for experiencing this epic trip yourself.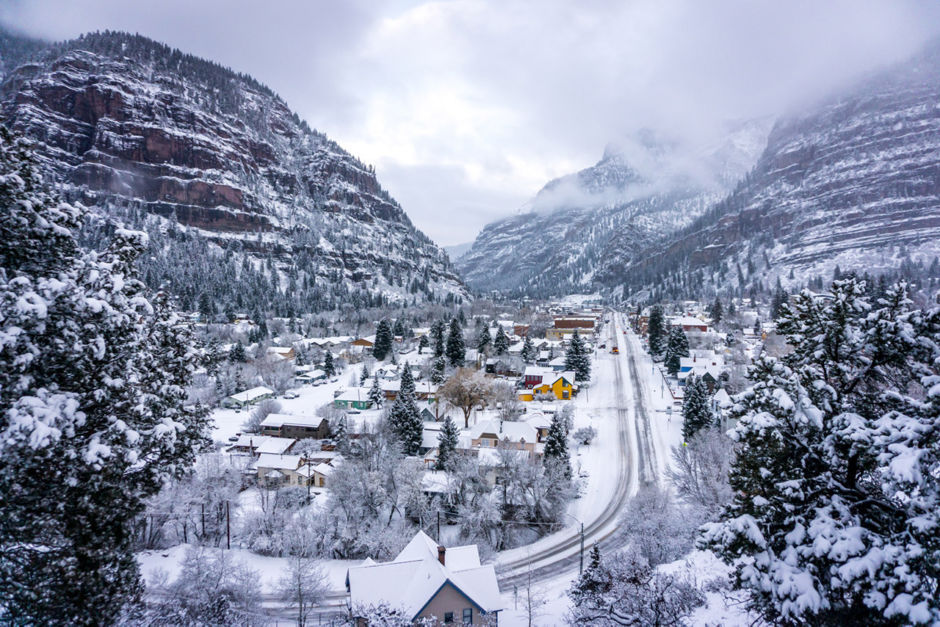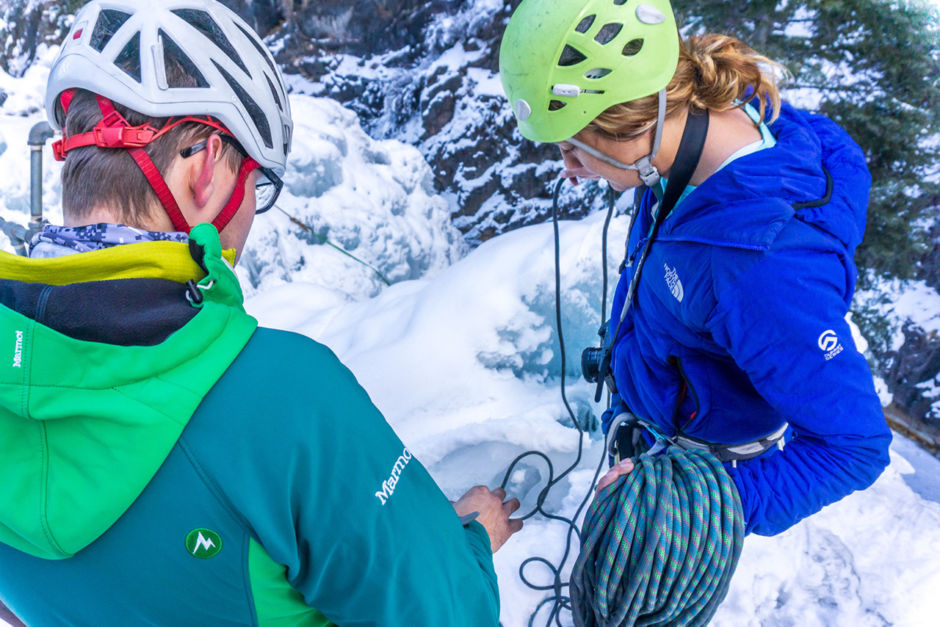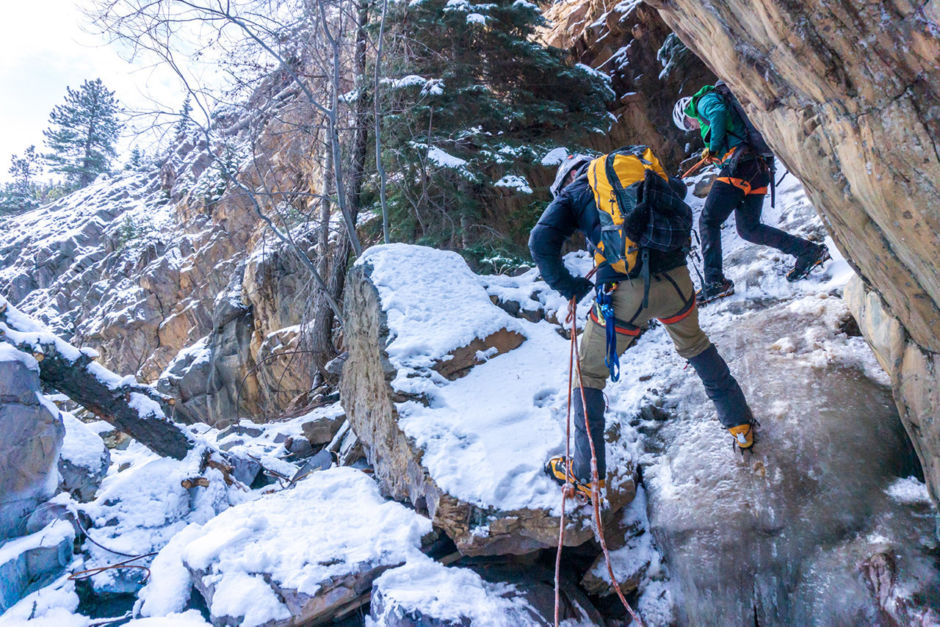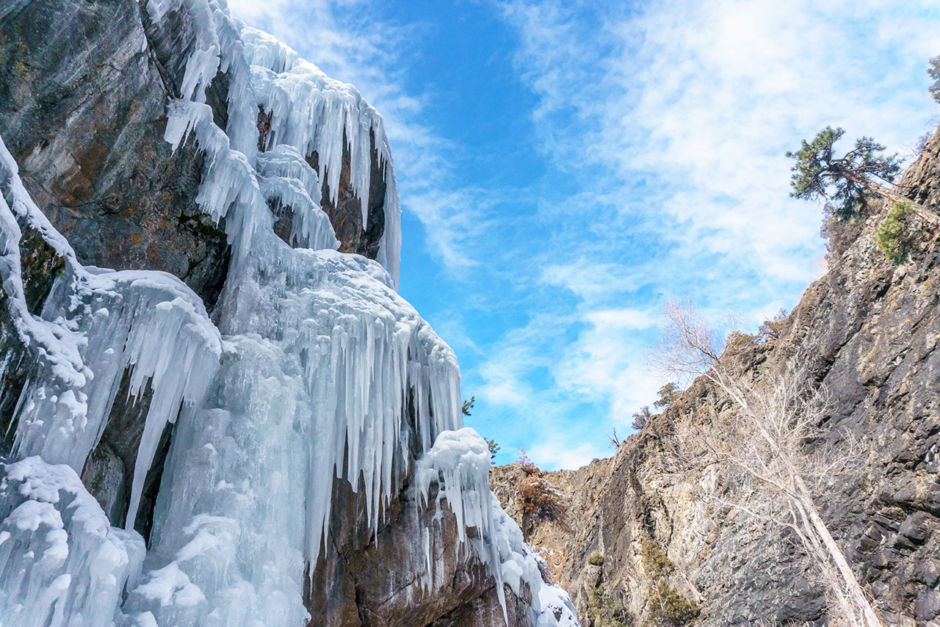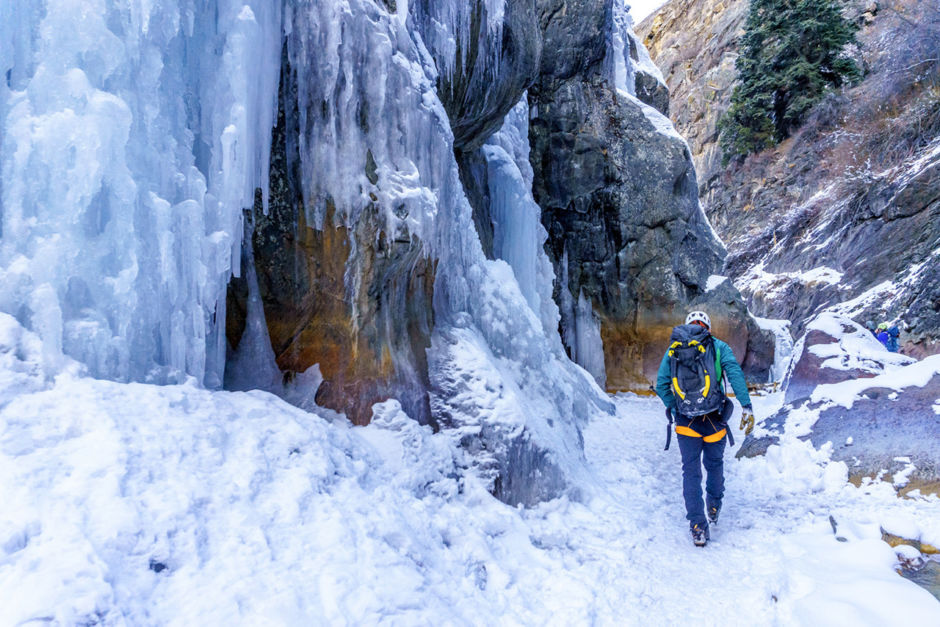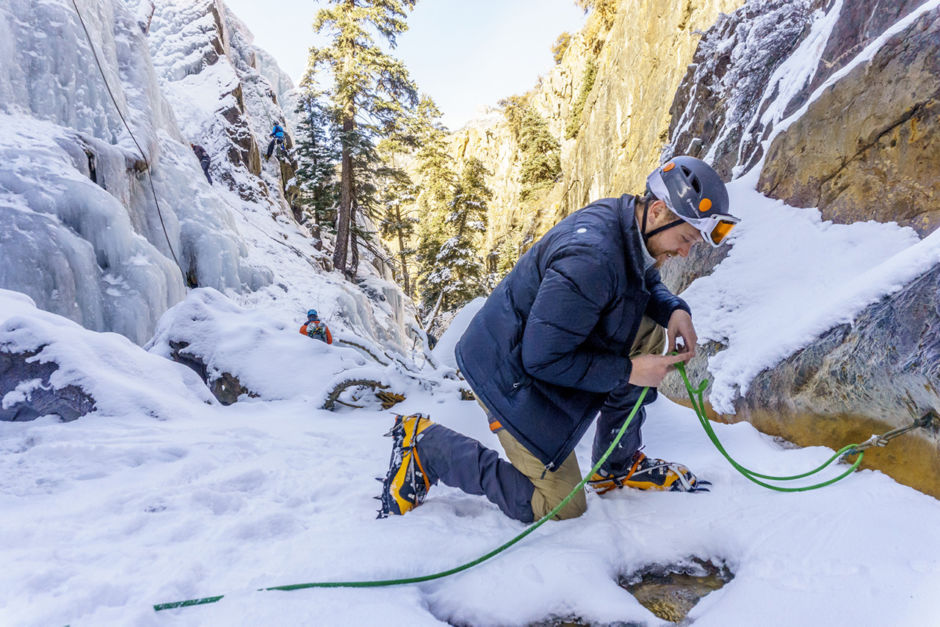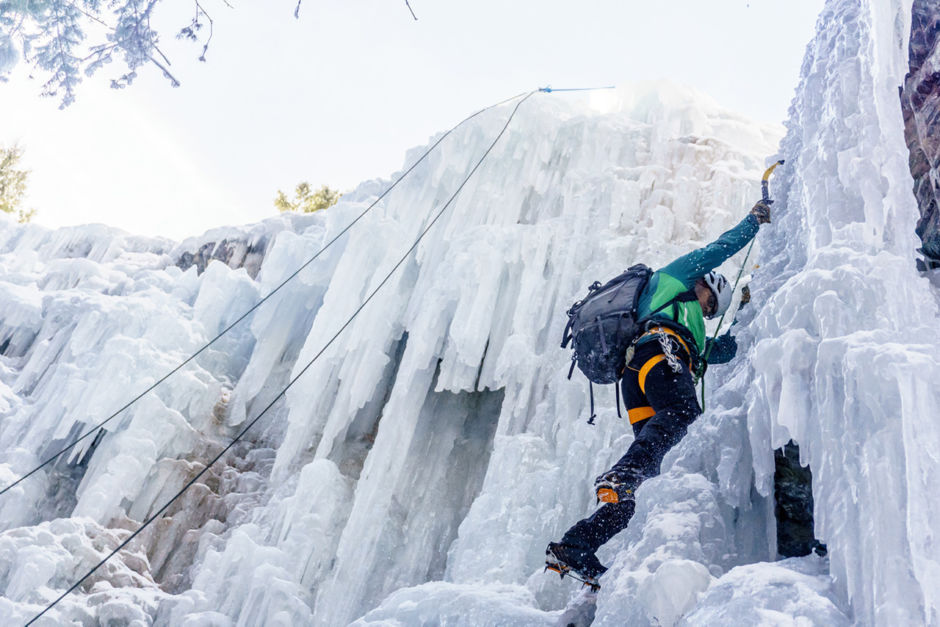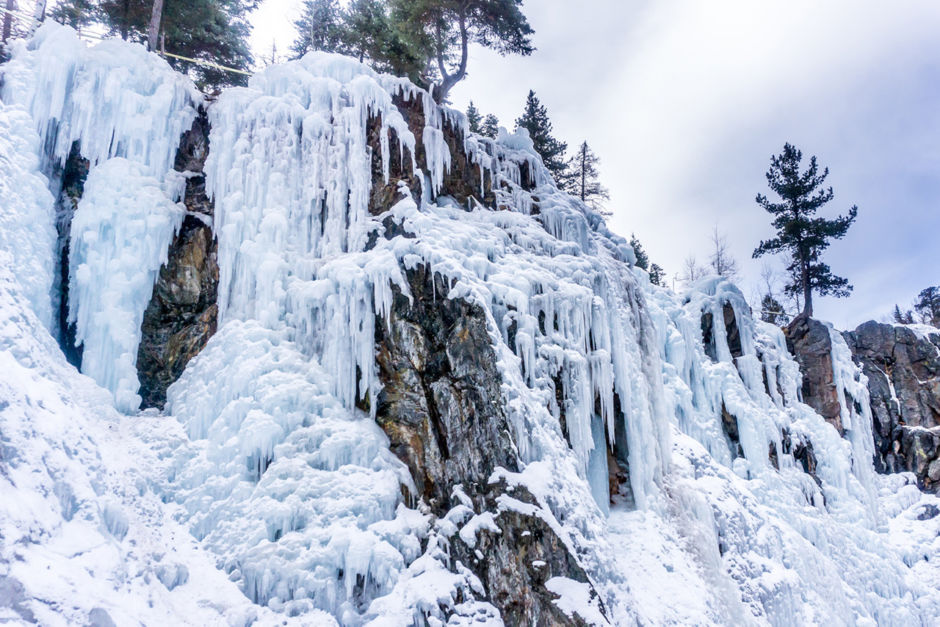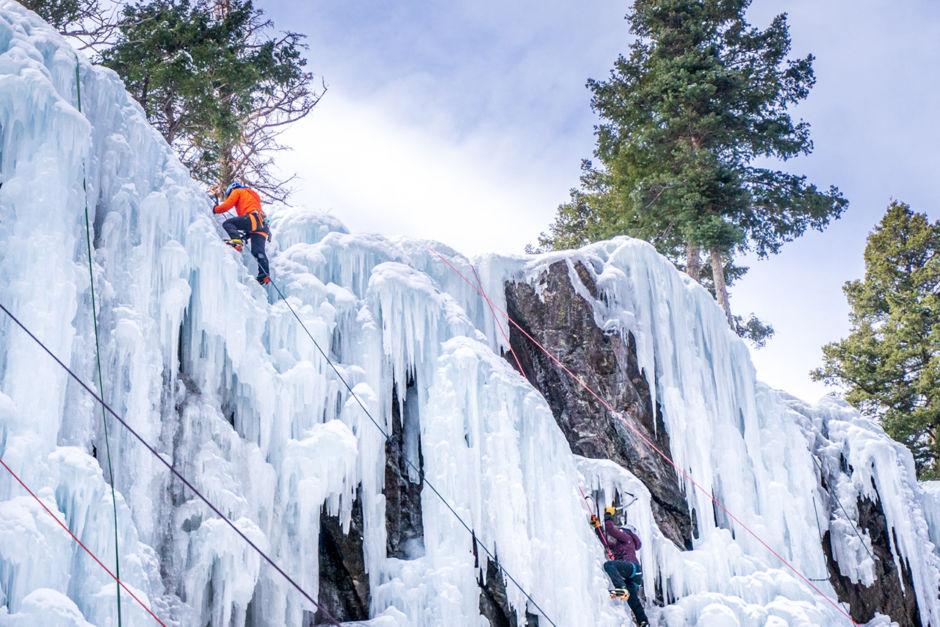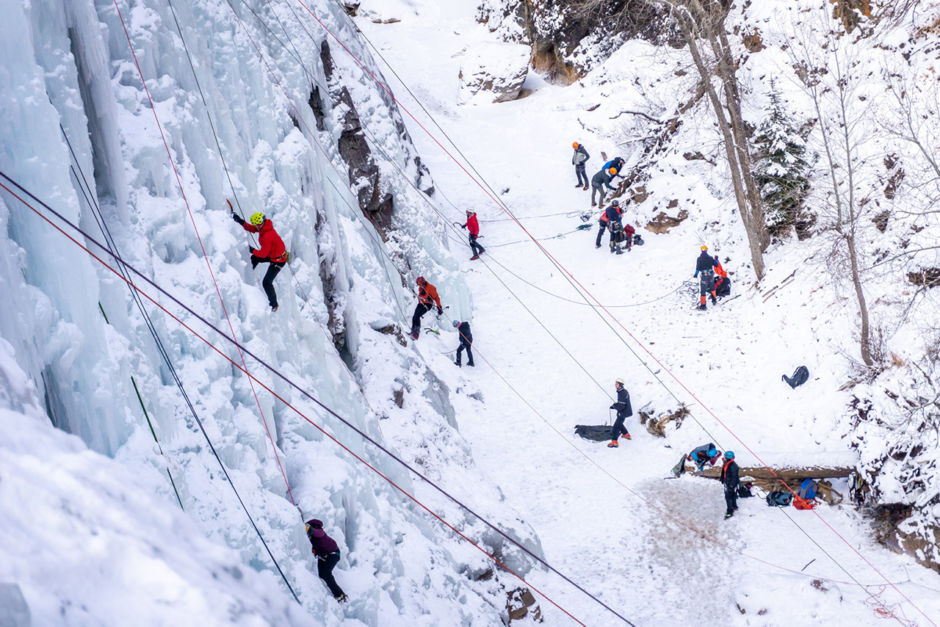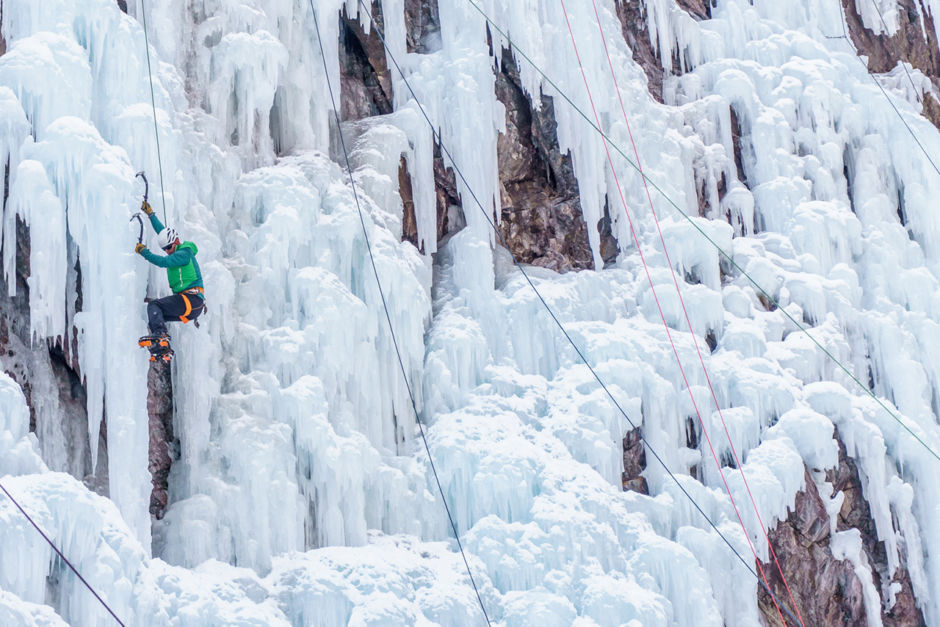 More like this:
How to do an incredible backcountry hut trip through Colorado
The post How to climb Colorado's beautiful and intimidating Ouray Ice Park appeared first on Matador Network.