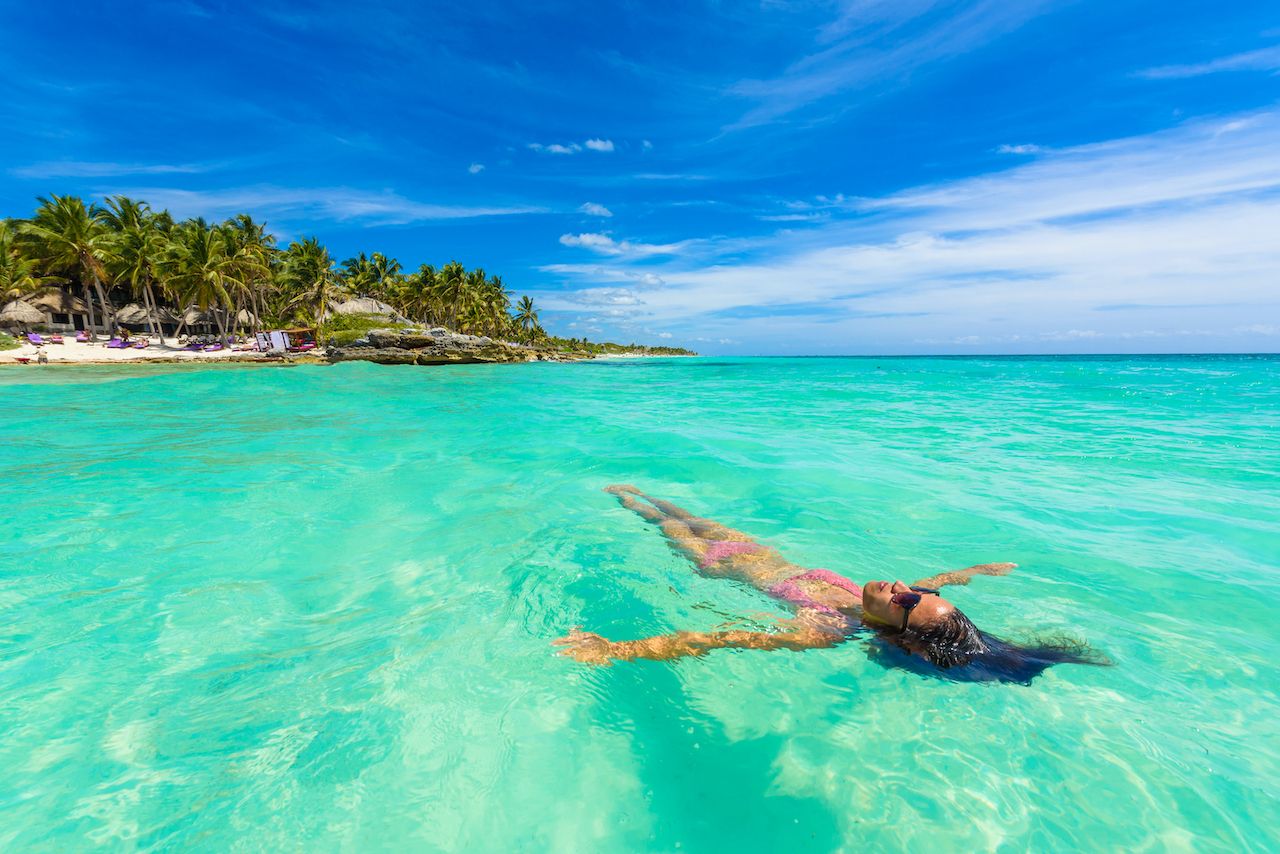 The 2020 travel scene has been a bit strange, but some Mexican resorts are trying to make up for it with a very generous giveaway. Hotel operators along Mexico's Caribbean coast are partnering to give away an all-inclusive vacation for two every year for the next 20 years. The two winners will be able to enjoy four- or five-star hotels in popular destinations like Cancun, Cozumel, and Isla Mujeres for a five-night stay that renews each year.
You can enter the contest via Instagram or TikTok. Just upload a photo or video inspired by the Mexican Caribbean with the @Come2MexicanCaribbean tag and the #Come2MexicanCaribbean hashtag. The contest organizers will choose the posts with the most likes, comments, and shares as the winners, so make sure you get your friends to engage with your post. Entries close on November 9, and the winners will be announced on November 27.
Mexico, one of the most popular tourist destinations in North America, has suffered immense economic repercussions from the COVID-19 pandemic. On Friday regulations in Quintana Roo began allowing tourism businesses, hotels, and beaches to start operating at 60 percent capacity, though tourists have been slow to return to the area. The goal of the contest is to spark renewed interest in Mexican tourism and get travelers excited about a getaway on Mexico's Caribbean coast.

The post Mexican resorts are giving away a free vacation every year for the next 20 years appeared first on Matador Network.