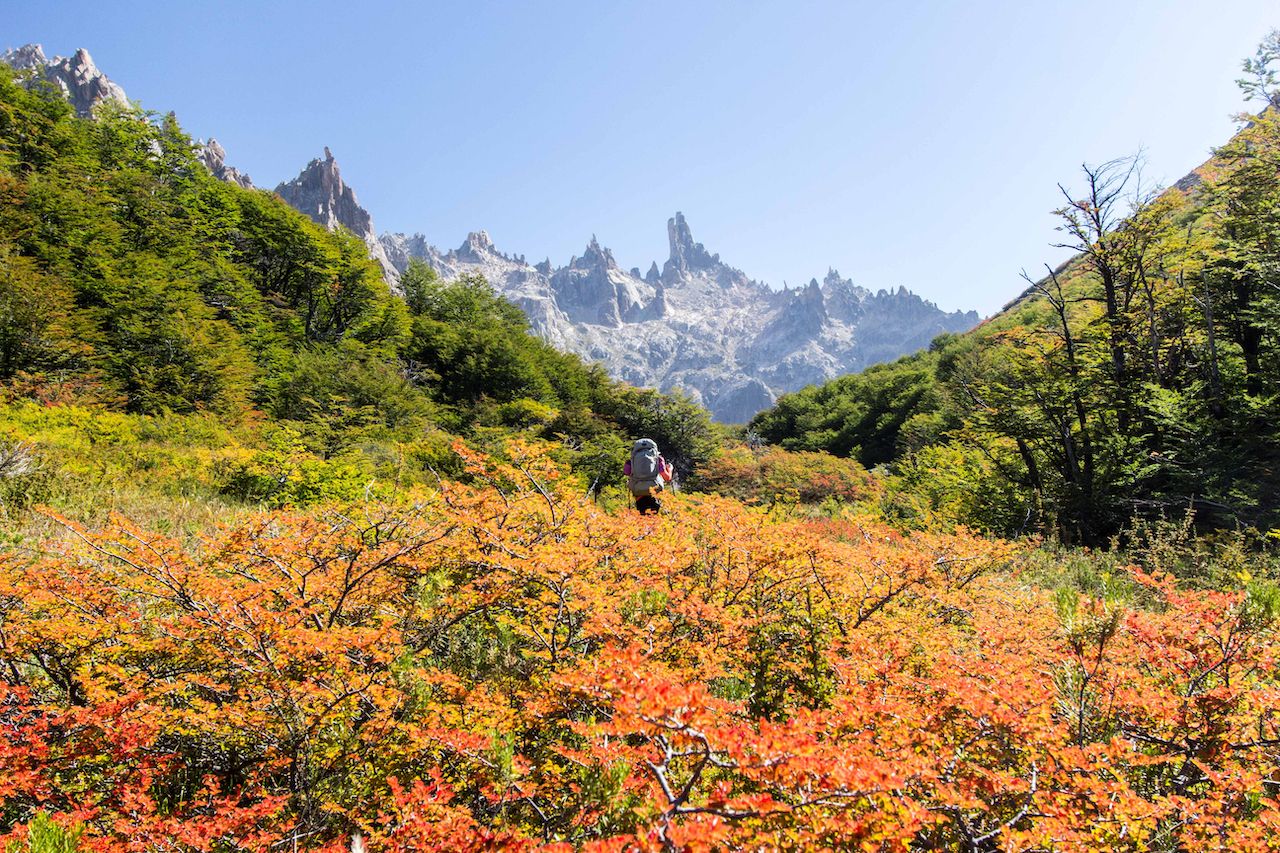 In the coming weeks, winter will begin its annual fade to spring across the Northern Hemisphere. Down south, the opposite is happening, and this means one thing: It's leaf peepin' time, Southern Hemisphere style. You may not be able to hop a flight to see the colors in person, but no one is stopping you from doing some digital peeping from home. These are the fall foliage hotspots in South America, Australia, New Zealand, and South Africa.

Argentine Patagonia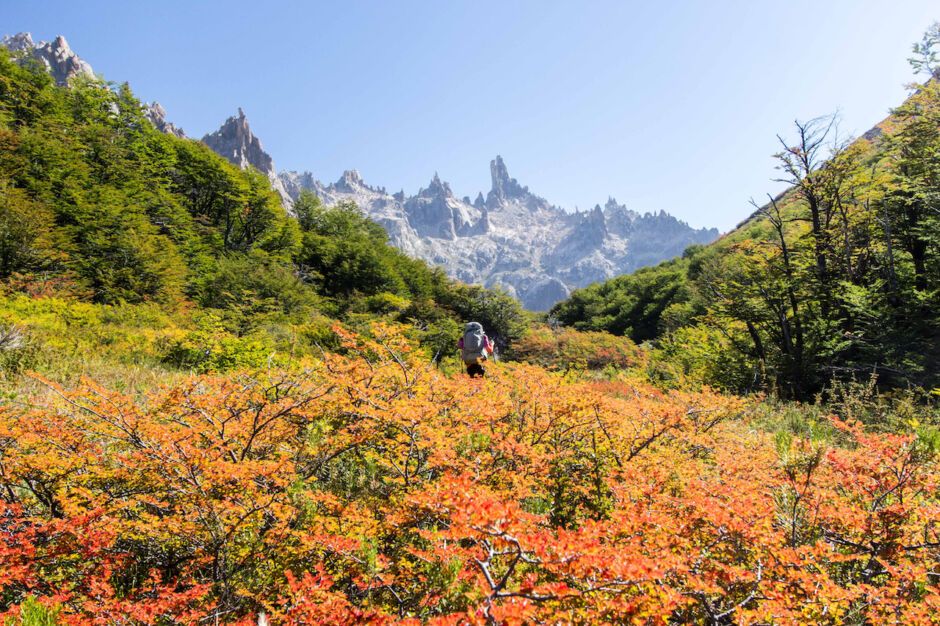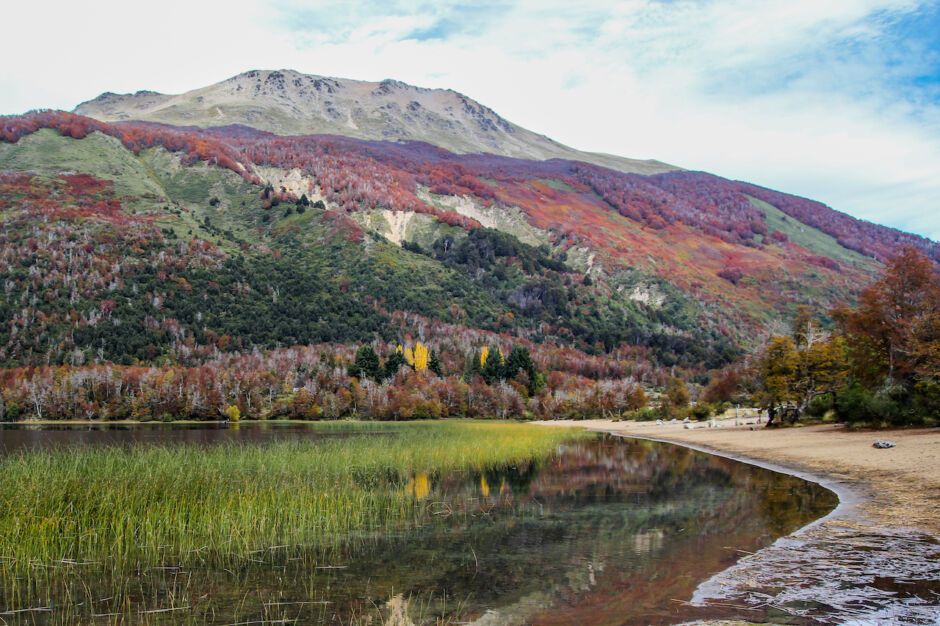 Chile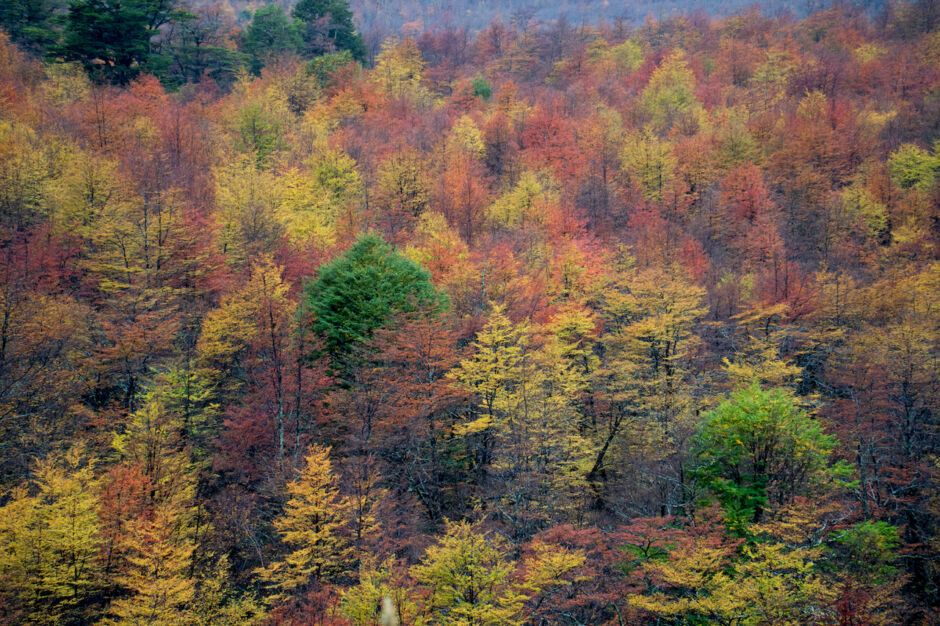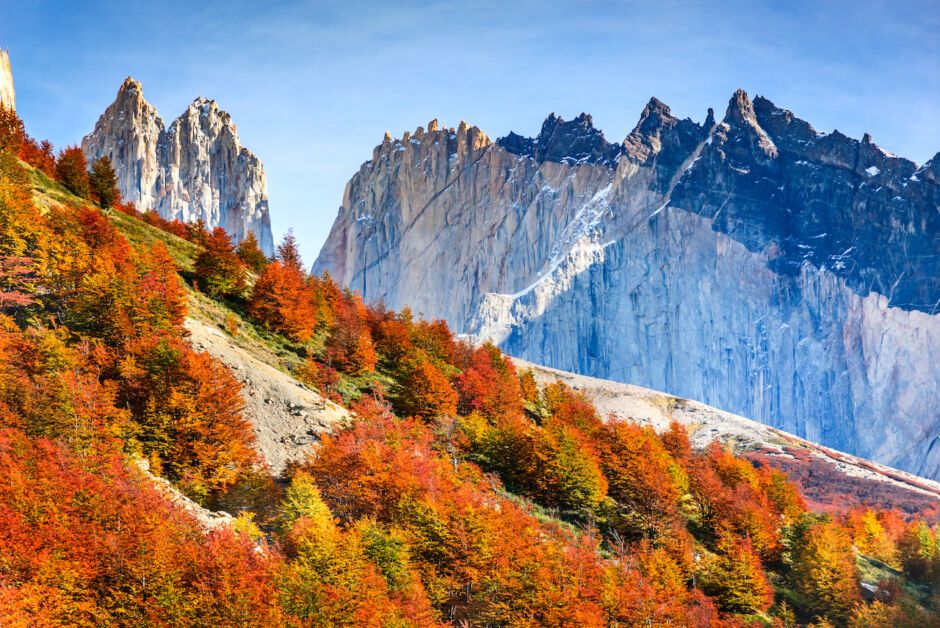 Victoria, Australia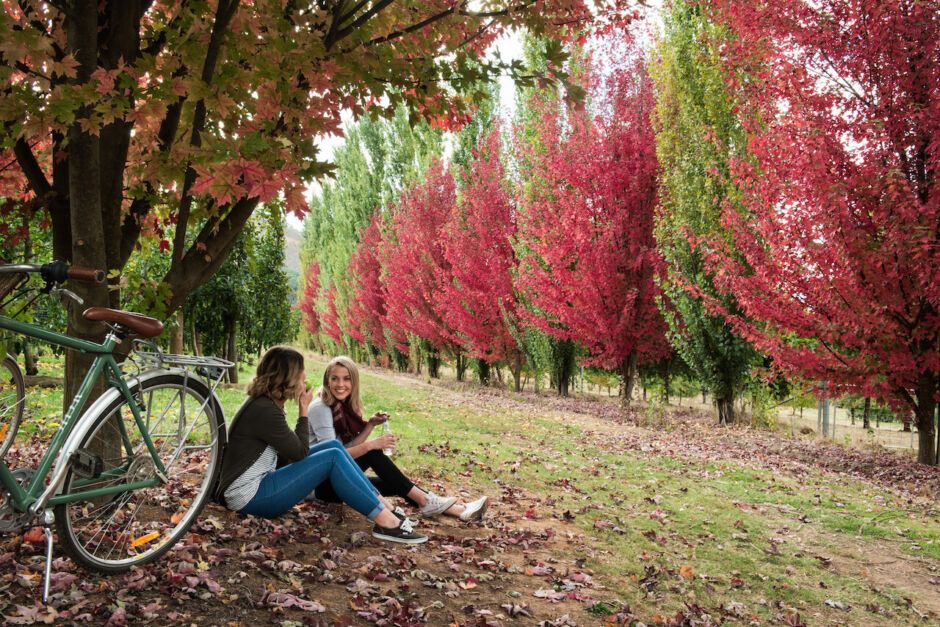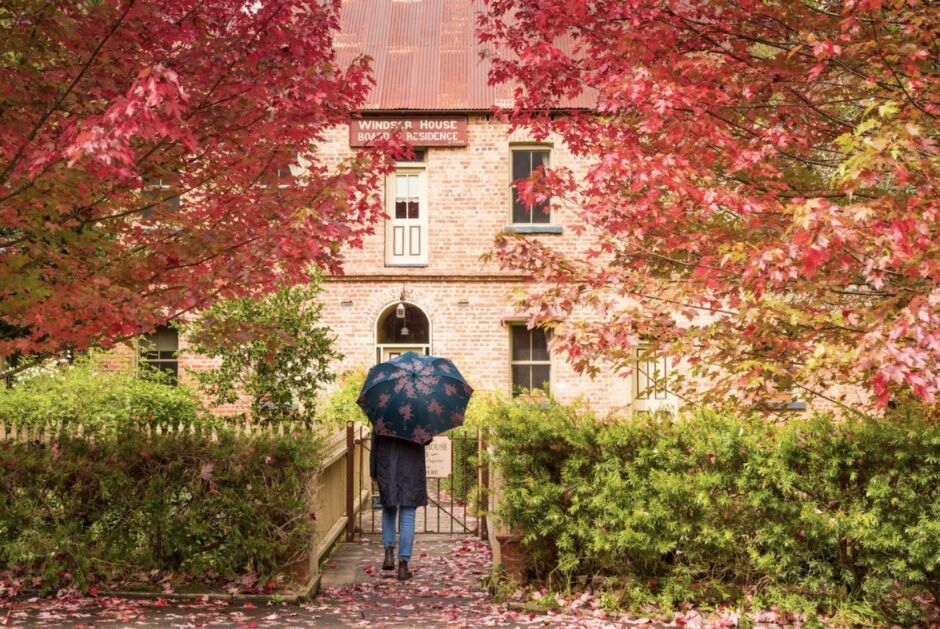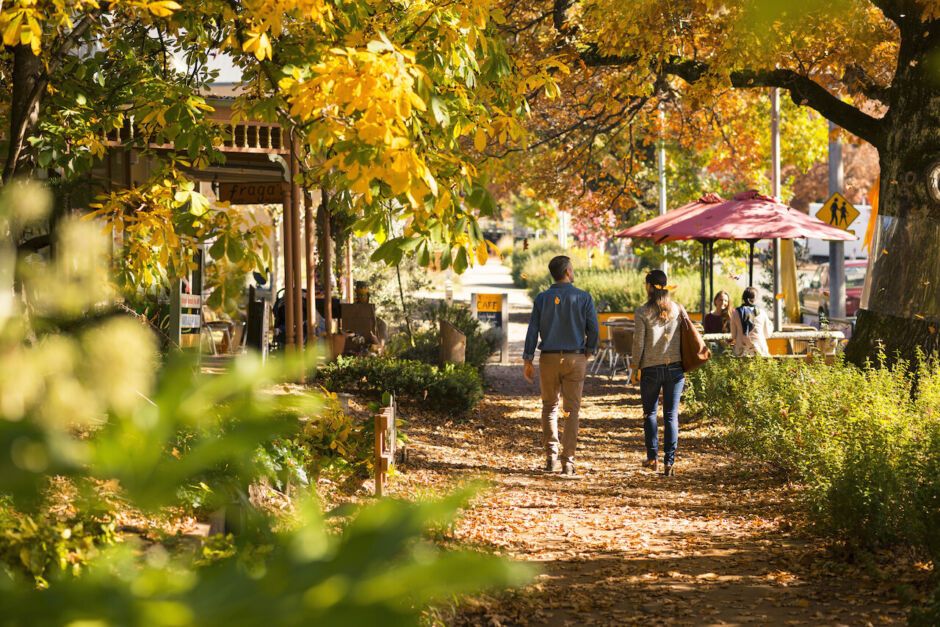 South Island, New Zealand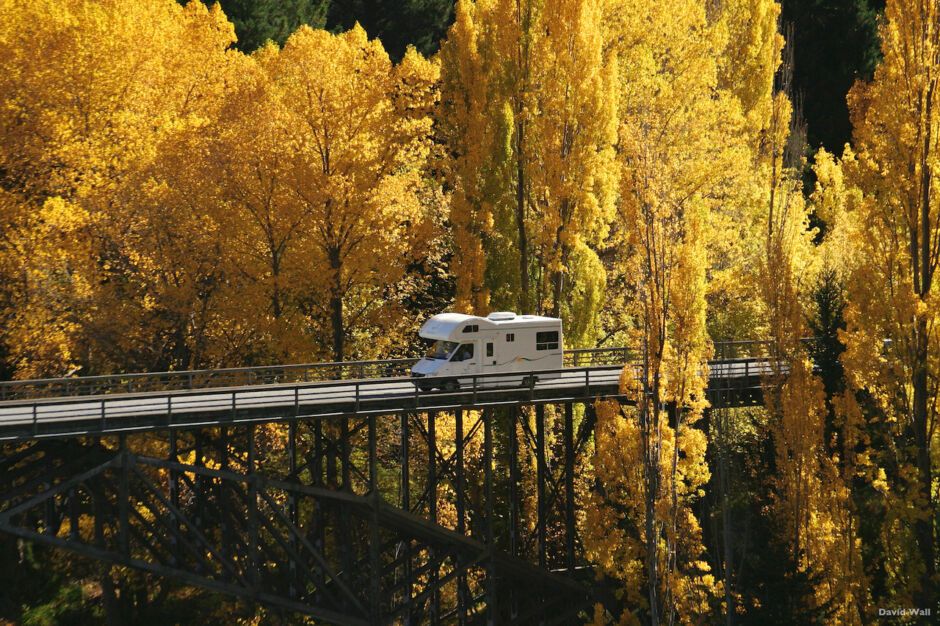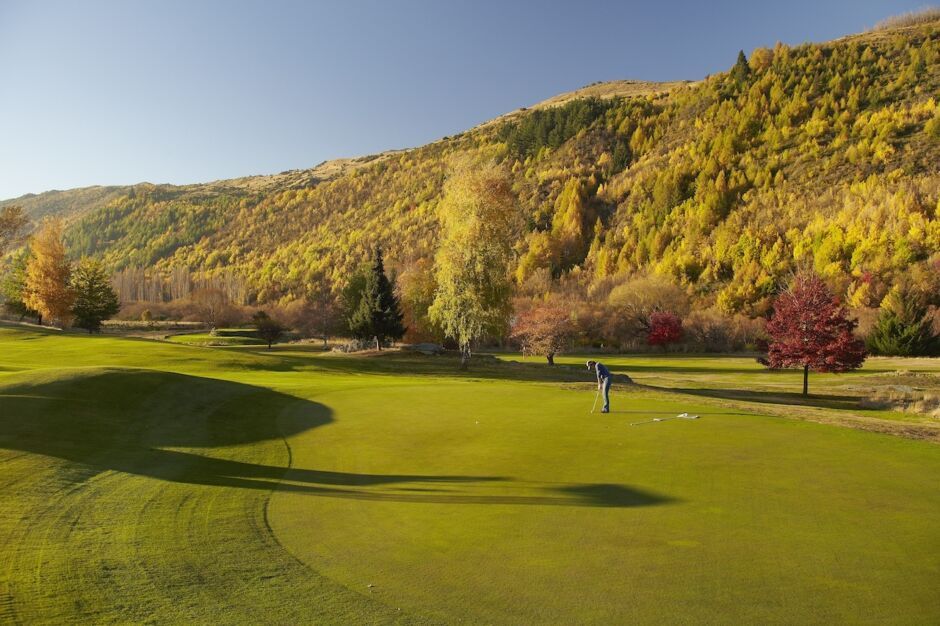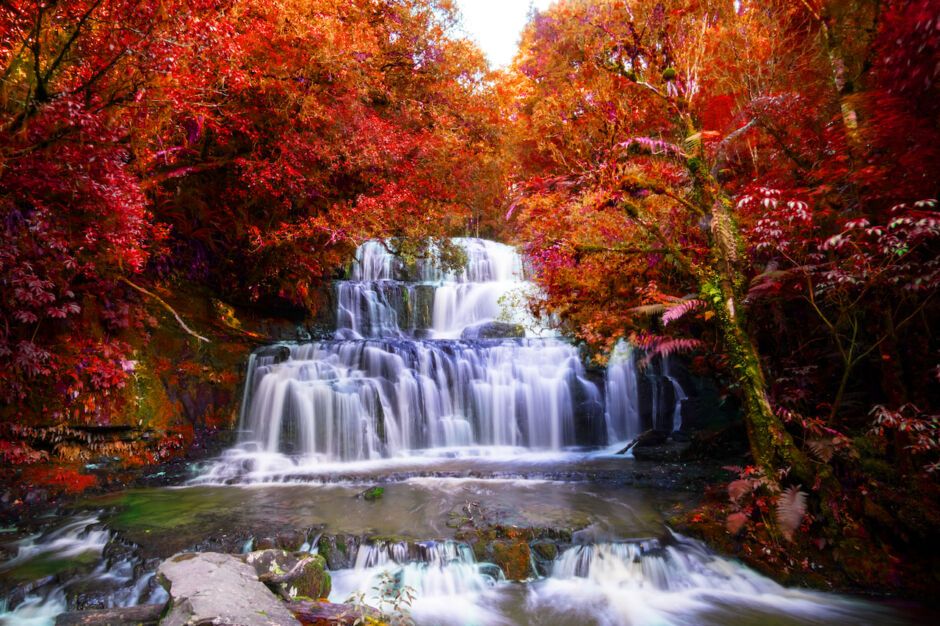 Cape Town, South Africa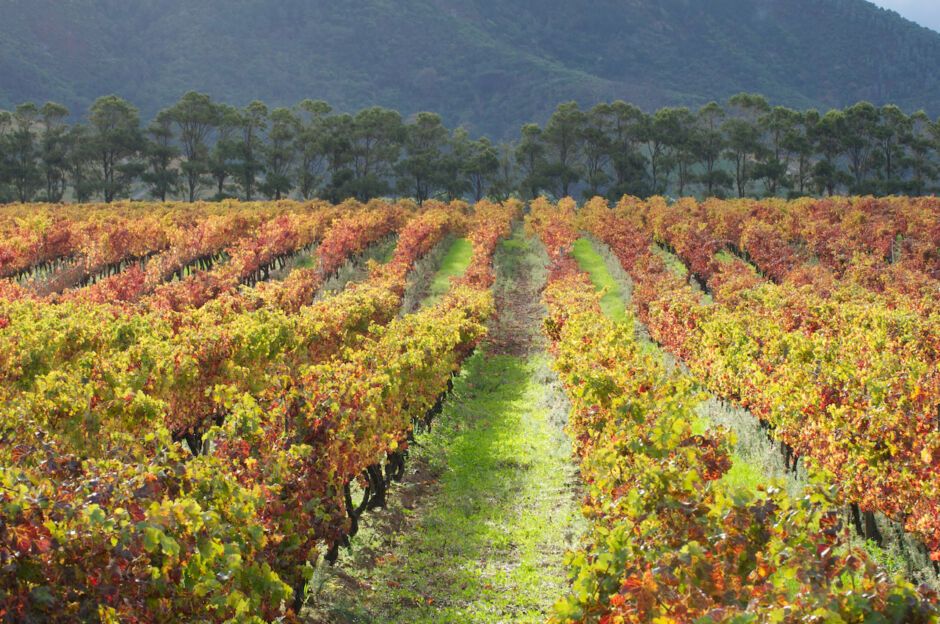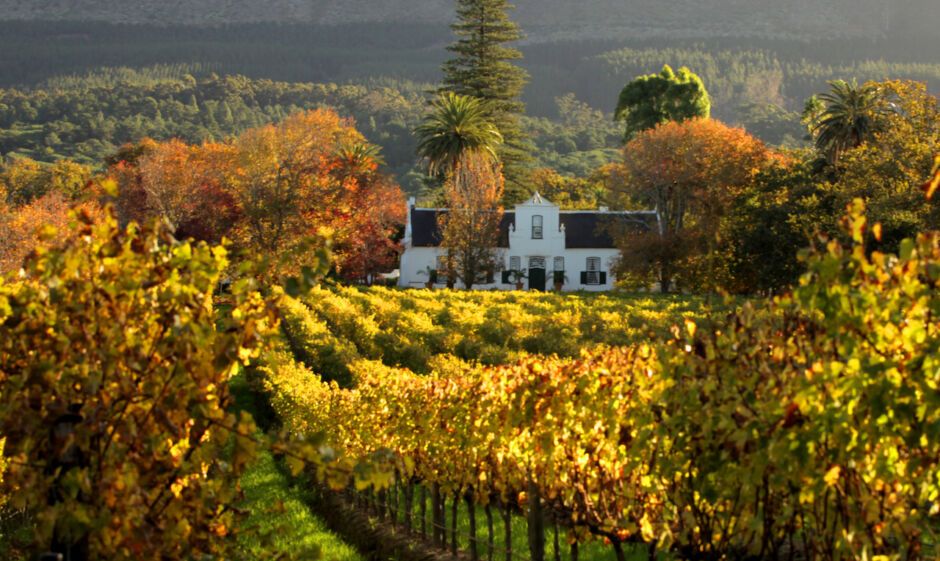 The post Autumn colors are coming way down south, and we can't get enough of them appeared first on Matador Network.