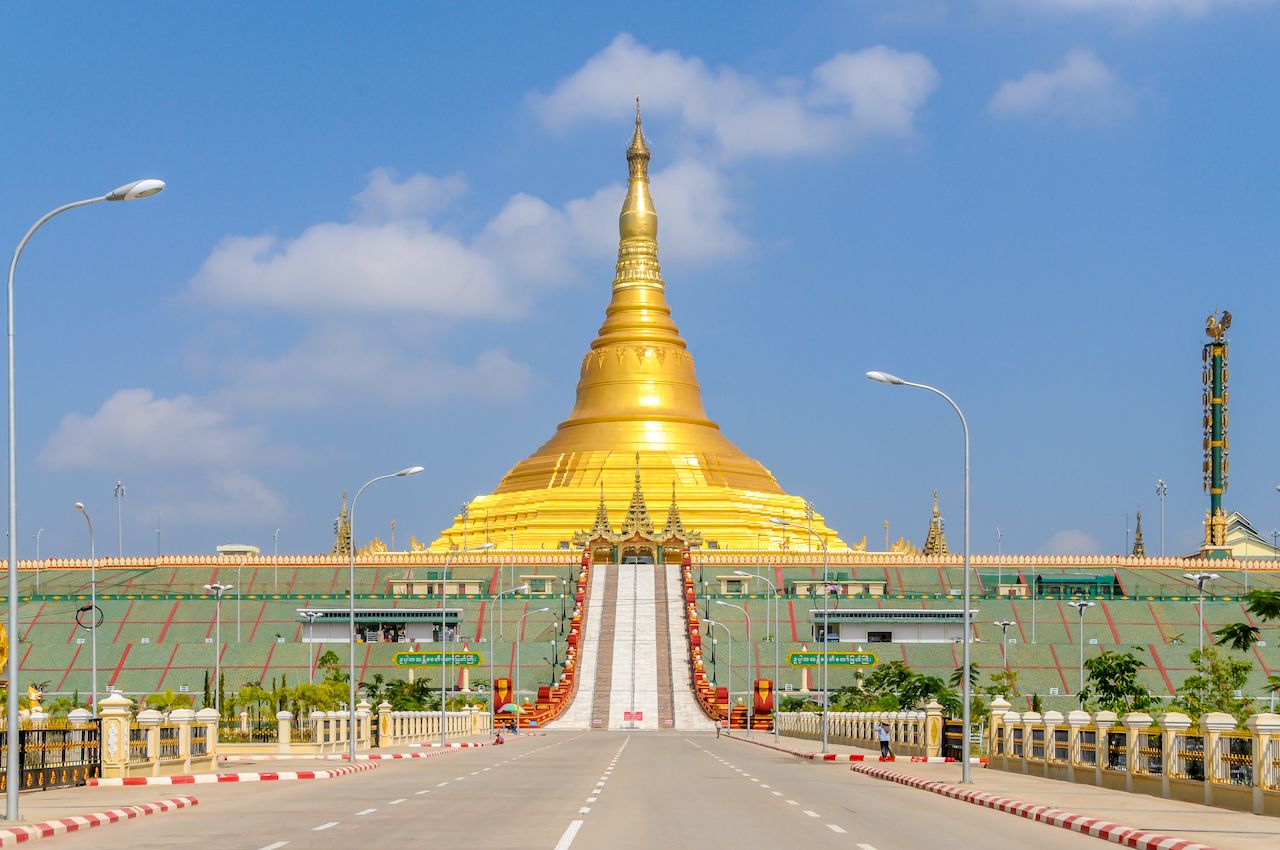 If you sometimes wonder where your tax dollars end up, we've got the answer for you: failed, outrageously expensive megaprojects.
YouTube channel Top Luxury selected five expensive megaprojects from around the world that were abandoned, significantly delayed, remain almost empty to this day, and cost way more than the initial estimate.
The first megaproject outlined in Top Luxury's video is the six-lane Interstate H-3 that links Honolulu to the east side of O?ahu in Hawaii. While the project was proposed in 1960, it was not completed until 1997 and cost $1.3 billion instead of the $250 million that was initially planned, Hawaii Magazine reports. The delay was mostly due to significant environmental and cultural concerns from Native Hawaiians, which were eventually dismissed. While Top Luxury described Interstate H-3 as a "useless project," it is hardly the case as many commenters explained below the video. It is a well-used highway and is considered one of the easiest ways to get around the island.
One megaproject mentioned by Top Luxury that is sure to have been a waste of time, effort, and money is the Ciudad Real Central Airport in Spain. According to a report from the European Parliament, the airport, which cost more than $1.3 billion, opened in 2008 and closed in 2012. Meant to alleviate traffic from Madrid's Barajas airport, the new airport ended up being much too far away from the capital city to be of any appeal to travelers. During its three years of operation, it received flights from only two airlines, Ryanair and Vueling, Forbes reports. Ciudad Real Central Airport was eventually sold to Ciudad Real International Airport SL in 2018 and used as a glorified parking lot for grounded planes when the COVID-19 pandemic began and air traffic came to a halt.
Top Luxury's video exposes three other expensive failed megaprojects:
Naypyidaw, Myanmar: The new capital of Myanmar that features 20-lane highways and reportedly cost over $4 billion but remains almost empty.

Forest City, Malaysia: A huge city built on four man-made islands in Malaysia, right across the border from Singapore. The project is supposed to be finished by 2035 and house 700,0000 residents, but it remains almost empty and seems doomed for political reasons.

Yucca Mountain Nuclear Waste Repository, Nevada, US: This immense underground tunnel meant to store nuclear waste will likely never see the light of day and has been put on pause because of environmental and health concerns. The project has already cost $19 billion, CBS reports.